Haley Joel Osment To Guest Star On The X-Files In Season 11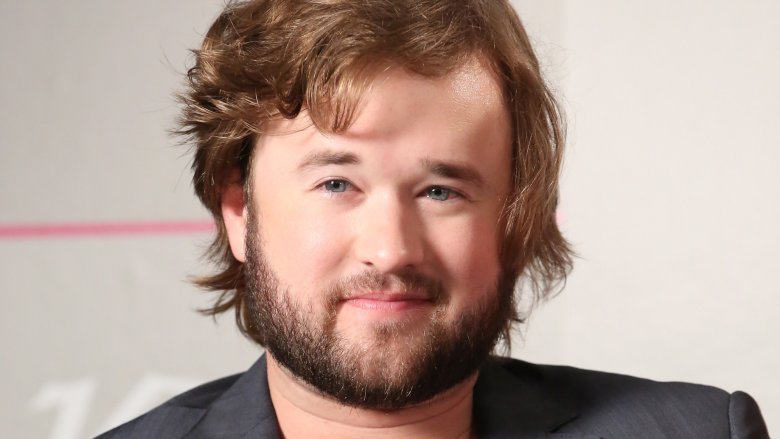 Getty Images
The X-Files will feature someone who knows a thing or two about thrillers in season 11.
Deadline reports that The Sixth Sense star Haley Joel Osment will appear as a guest star in one episode of the upcoming revival on Fox. There are no details about his character just yet, but he'll be a big part of the episode that focuses on Walter Skinner (Mitch Pileggi). 
Series creator Chris Carter is back as executive producer, writer, and director for season 11, which also features the return of David Duchovny and Gillian Anderson along with series regulars William B. Davis and Annabeth Gish. Previously announced guest stars include Robbie Amell (The Babysitter), Lauren Ambrose (Six Feet Under), and Barbara Hershey (Insidious).
Osment was a prominent child actor in the '90s, earning an Oscar nomination for his performance in M. Night Shyamalan's The Sixth Sense. He later starred in Steven Spielberg's A.I. and Mimi Leder's Pay It Forward. More recently, he co-starred on HBO's Silicon Valley and will be on the sci-fi comedy Future Man, premiering next month on Hulu.
The 10-episode season of The X-Files arrives in January on Fox.