Whatever Happened To Urbio After Shark Tank?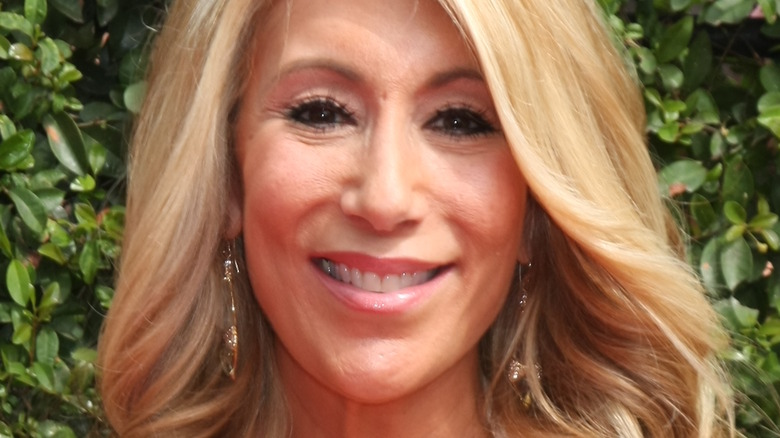 Kathy Hutchins/Shutterstock
Let's be real. For most businesses, appearing on "Shark Tank" isn't really about making a deal with one of the show's celebrity investors. It's about the exposure gained from presenting their business to an audience that averaged more than 4 million in Season 12 (via TV Series Finale). The "'Shark Tank' bump is real, and on average it accounts for a 250% boost in sales (via Inc.com). For instance, in less than three years after their appearance on "Shark Tank," Fat Shack owners Tom Armenti and Kevin Gabauer nearly tripled their number of franchise locations.
Entrepreneurs Jared Aller and Beau Oyler appeared on the show in early 2013 to pitch their company, Urbio. Like many "Shark Tank" businesses, Urbio started with a problem: how to help urban gardeners grow plants with limited space? Urbio offers a series of modular, wall-mountable planters made from recycled plastic. They're made with high-powered magnets, which makes them easy to remove and then clean, water, or rearrange.
Aller and Oyler asked for $300,000 in exchange for 12% equity. Kevin O'Leary, Robert Herjavec, and Lori Greiner were all interested, but Aller and Oyler made a deal with Greiner and her QVC connections for $300,000 in exchange for 15% equity (via Shark Tank Blog). A solid deal, even if it didn't break any "Shark Tank" records. 
Since then more than nine years have passed. So, how is Urbio doing today?
Urbio is now part of the Honey-Can-Do family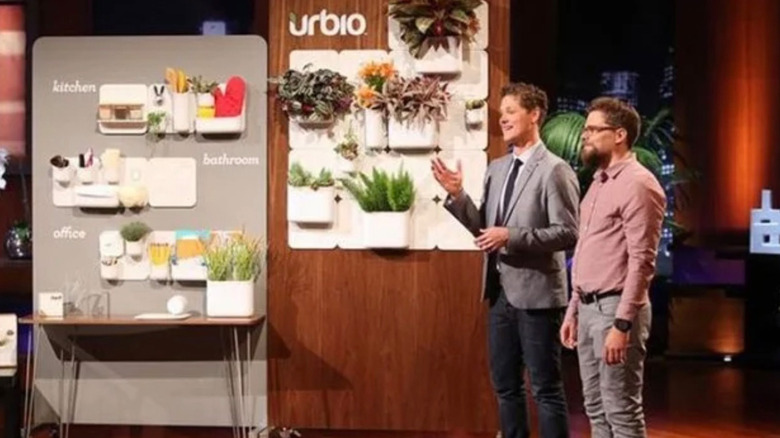 ABC
Shortly after the "Shark Tank" appearance, Urbio's gardening containers began selling in retail stores nationwide. Meanwhile, Aller and Oyler began working on new products to expand their offerings. In 2015, Urbio introduced "Perch," a similar gardening container product that's more affordable, and uses 3M Command™ Strip technology for damage-free installation. Urbio also acquired the Sabi Space line of bathroom storage products that year.
Then, in 2016, household goods company Honey-Can-Do acquired Urbio and its lines of products, which it now sells under the brand name Perch (via PR Web). Perch now offers 17 different wall-mounted products that can be used to store everything from gardening to office supplies to kitchen implements. They're available in white, slate, and teal (via Honey-Can-Do.com). In addition to the Honey-Can-Do website, Perch's products are available at major retailers including Amazon, Wal-Mart, Michael's, Jo-Ann's, the Home Depot, and Camping World.