Deadliest Catch's Josh Harris Has Some Complicated Feelings About His Brother On The Boat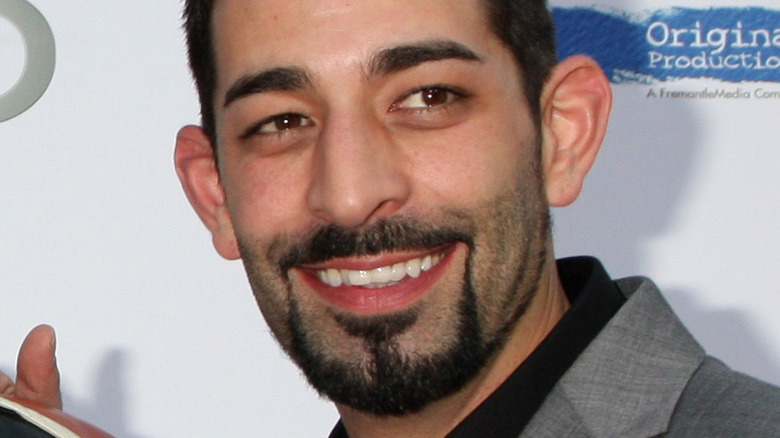 Kathy Hutchins/Shutterstock
The Harris family has been a central focus of Discovery's "Deadliest Catch" for well over a decade, ever since the late Captain Phil Harris joined the series all the way back in Season 1. Although the show infamously captured the tragic passing of the Harris family patriarch, the years the followed have focused heavily on his two youngest sons: Josh Harris, and Jake Harris — the latter of whom has been embroiled in a long battle with drug and alcohol abuse, which was chronicled on "Deadliest Catch" before his departure from the series.
Indeed, the spinoff series "Deadliest Catch: Bloodlines" focuses heavily on the legacy that Phil Harris left behind, and the show sees Josh (who is now the captain of his father's fishing vessel, the F/V Cornelia Maria) and Jacob attempting to live up to their family name while following a handful of mysterious maps their father left behind. Not only did this spinoff reunite Josh with his younger brother, but it also saw both sons reconnecting with their older brother Shane Harris, who went on to join Josh for the 18th season of "Deadliest Catch." Although it's certainly heartwarming to see the formerly estranged brothers working side-by-side on the Cornelia Maria, Josh himself appears to have some conflicted feelings about having his brother on the boat.
Josh says that his brother's lack of experience made things difficult aboard his boat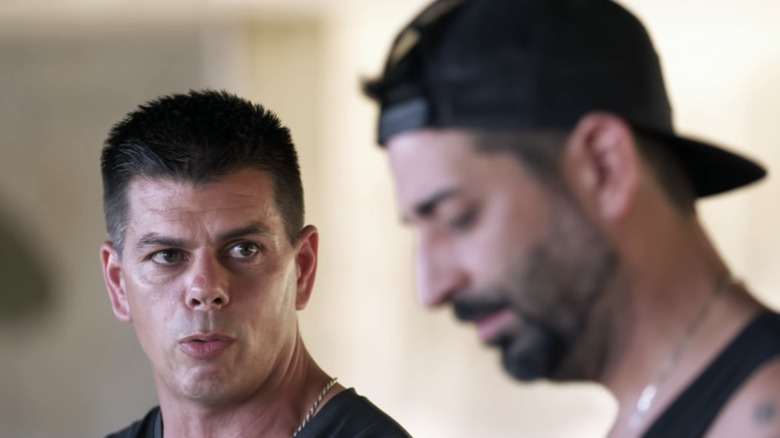 David Livingston/Getty Images
According to Entertainment Weekly, Josh Harris and his estranged brother Shane (who had decided to start up his own company separate from the rest of his family) originally reconnected after their father passed away in 2010, and Shane's return to the world of fishing is something that Captain Phil Harris had always hoped for. As endearing as this family reunion might be for longtime fans of the series, bringing Shane aboard the Cornelia Maria has presented a unique challenge for Josh in particular.
"The biggest challenge I faced is taking a 46-year-old man that's never been crabbing and that you really love a lot and then putting him on the deck of a crab boat," Josh told Fox News back in May. It's like taking someone out of retirement and putting them on a weird carnival ride of some sort." Josh went on to explain how, after nearly two decades of never working alongside his brother, he finds it hard to yell at Shane while running the ship — although because of Shane's complete inexperience with crab fishing, it still happens from time to time.
That said, Josh also praised Shane for his determination aboard the ship, as he still managed to tough it out until the end, despite his complete inexperience. It's clear that bringing Shane aboard and showing him the ropes was certainly a difficult challenge for Josh, especially due to the complicated history he has with his brother — though it is undoubtedly heartwarming to see the respect he still holds for his older brother, even all these years later.