What Happened To Jake Harris On Deadliest Catch?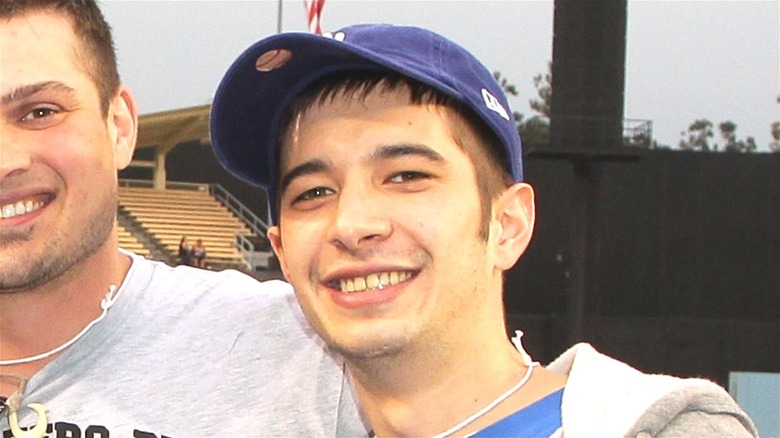 Noel Vasquez/Getty Images
Debuting on the Discovery Channel way back in April of 2005, "Deadliest Catch" has become a staple of the network in the 16 years it has been on the air. Shot in a reality-TV style, the series has chronicled the unorthodox lives of crab fishermen and their exploits off the coast of Alaska in the Bering Sea for 17 seasons. In doing so, "Deadliest Catch" hasn't shied away from showing viewers just how dangerous this line of work is and the myriad of hazards that can rear their ugly heads. Nevertheless, a handful of brave souls still go out on the water to do their duty whenever possible.
For instance, "Deadliest Catch" introduced audiences early on to one of the program's most recognizable names: Phil Harris. As the captain of the FV Cornelia Marie, Harris cemented his television legacy from Season 2 to Season 6, becoming a fan favorite in the process. His run was tragically cut short, however, when he died in February of 2010 following a debilitating stroke. Thankfully, the Harris name didn't disappear from the small screen entirely, seeing as his sons, Jake and Josh, stepped up and took over the operation of the Cornelia Marie to honor the memory of their dad.
Be that as it may, Jake Harris departed "Deadliest Catch" in 2012, leaving fans to speculate on the nature of his absence. Here's the truth of what has happened to the aspiring fisherman.
Personal struggles derailed Jake Harris' Deadliest Catch tenure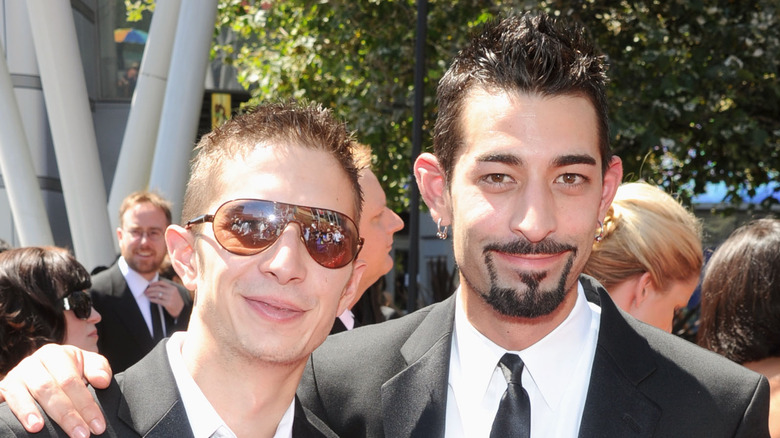 Frazer Harrison/Getty Images
Not long after Phil's unexpected death and the end of his "Deadliest Catch" run, Jake Harris found himself facing some serious personal turmoil. As detailed by Distractify, he had a lot of trouble coping with the loss of his dad, which led him to fall into harmful habits that stemmed back to his youth. He dove deep into drug and alcohol abuse to numb the pain, admitting, "I got a big hole in my heart and tried to fill it up with everything that wasn't good for it." Harris adds that, at the time, he wasn't sure what he even wanted out of life.
Sadly, as if his own inner demons weren't enough to contend with, Jake Harris wound up on the wrong side of the law in 2019. Oxygen reported that he instigated a police chase after a confrontation with a ranger in Washington's Bay View State Park went awry. Not only did he drive while under the influence of alcohol, but when authorities thoroughly searched his motor home, they discovered roughly half an ounce of heroin and the materials needed to make and distribute the illegal substance. Come August 1 of that year he was sentenced to 18 months behind bars.
As of this writing, it seems as though Harris has cleaned up his act, appearing on a handful of "Deadliest Catch" episodes and joining his brother Josh on the spin-off series, "Deadliest Catch: Bloodline" (via Distractify). It certainly hasn't been an easy road for him, but it's good to know that Jake Harris is getting his life back on track one step at a time and doing his late father proud.