Lupita Nyong'o And Josh Gad To Star In Zombie Comedy Little Monsters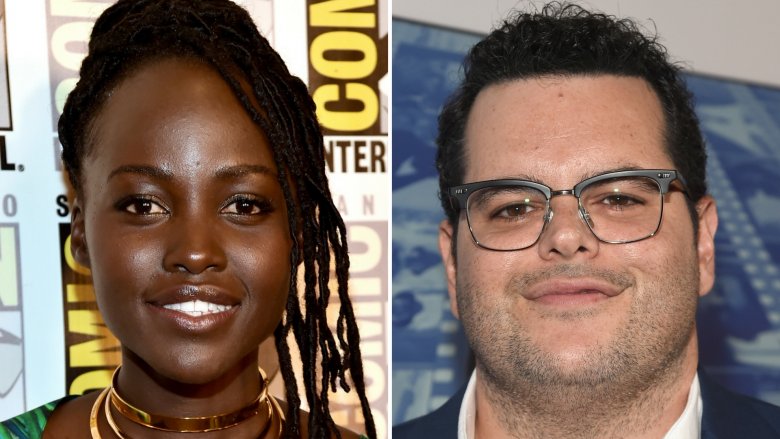 Getty Images
Lupita Nyong'o and Josh Gad have signed on to be a comedy duo in the upcoming zombie film Little Monsters, from writer-director Abe Forsythe. The movie is also set to star Alien: Covenant actor Alexander England, who previously worked with Forsythe on his feature Down Under. (via Deadline)
England plays Dave, a washed-up musician who volunteers to chaperone his nephew's kindergarten field trip because he has a crush on the plucky teacher Miss Caroline, who will be played by Nyong'o. He'll have competition for her heart, though, from the world's most famous kids show personality Teddy McGiggle, played by Gad.
The whole group will have to come together to protect the kids, though, when they are surprised by a zombie outbreak. Production on the comedy is currently underway in Sydney, Australia, although a release date for the film has not been set yet.
Nyong'o is an Academy Award winner for 12 Years a Slave, for which she also earned a Golden Globe nomination. The actress is next set to appear in Star Wars: The Last Jedi and Marvel's Black Panther, and she has also been rumored as a potential lead for Elizabeth Banks' upcoming Charlie's Angels reboot.
Gad is a former Broadway star who recently appeared opposite Nyong'o's Black Panther co-star Chadwick Boseman in the biopic Marshall. Gad, who is also known for Frozen and Beauty and the Beast, also has an upcoming role in the Kenneth Branagh drama Murder on the Orient Express.