The October Box Office Was The Worst In A Decade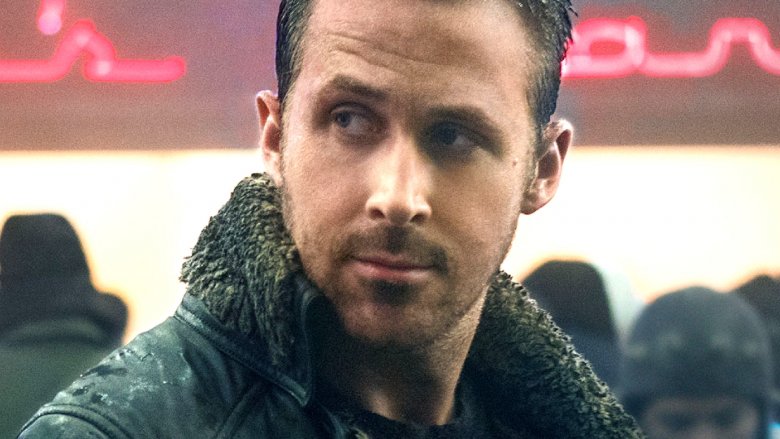 After a record-breaking September, the U.S. box office is down in the dumps again. According to The Hollywood Reporter, this has been the worst October at the domestic box office since 2007, with revenue falling at just around $560 million. This represents a 13.4 percent drop from October of 2016, based on a study from comScore.
October saw two huge big budget flops in Blade Runner 2049 and Geostorm. Blade Runner 2049 cost $150 million to make but brought in just $32.7 million in its opening weekend. Although the film is the only movie this month to earn more than $50 million, this was still highly disappointing for what the studio hoped would be a tentpole feature.
Geostorm, meanwhile, was likely doomed from the start. The movie was repeatedly delayed as the budget was driven up through reshoots, and the fact that it hit theaters as the country was still reeling from real life natural disasters did not make viewers any more likely to turn out. The film was also trashed by critics, sending the $120 million flick to just a $13.7 million opening weekend.
The last weekend of the month didn't do anything to help bring back in viewers after the previous disappointments. The latest outing in the Saw franchise, titled Jigsaw, was initially projected to make upwards of $20 million, but ended up with only $16 million. This was thanks in part to bad reviews, as well as the release of Netflix's Stranger Things season two and the World Series.
That month also saw the release of the George Clooney-directed Suburbicon, which tanked with just $2.8 million, the worst film or Clooney as a director ever. This is also the second worst release for Matt Damon, after 2000's All the Pretty Horses. The movie cost $25 million to make, making it one of the worst openings in Paramount history.
"October has been a bloodbath at the box office, and unfortunately reminiscent of what was a very slow month of August," said comScore box-office analyst Paul Dergarabedian. "With year-to-date revenue down five percent and just two months left in the year, making up the difference will be a daunting task with enormous pressure on every movie to perform to get us anywhere near last year's record $11.4 billion North American record."
"Everything is going to be dependent on November and December," added Wall Street analyst Eric Handler. "October typically accounts for 25 percent of fourth-quarter domestic revenue, so it's not a big month. We've still got Thor: Ragnarok, Justice League, Coco, and Star Wars: The Last Jedi to go. Remember the rally we saw two years ago. We've still got two months to go."