Tom Hanks To Star In Sci-Fi Drama From Game Of Thrones Director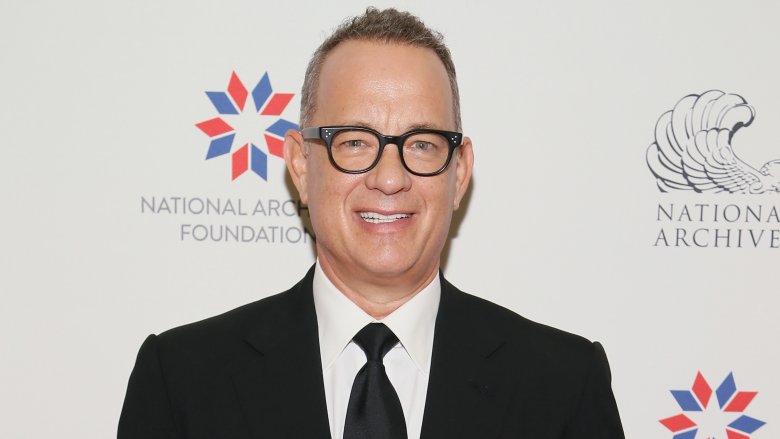 Getty Images
Tom Hanks, one of our most beloved actors, will star in the sci-fi story of a robot and a loyal dog, one of Earth's most beloved creatures, with the whole project being directed by one of the most acclaimed directors to ever tackle Game of Thrones.
Variety reports that Miguel Sapochnik, the Emmy award-winning director of Game of Thrones' "Battle of the Bastards" episode, will direct the film Bios with Tom Hanks, using a script by Craig Luck and Ivor Powell.
The story casts Hanks as an ailing man on a ruined Earth in the far future who builds a robot to protect his dog from the ravages of the apocalypse following his death, which is just about the most inexplicably heartwarming pitch for a sci-fi story we may have ever heard. 
The movie will be produced by Robert Zemeckis and Kevin Misher. Production is intended to begin in the early months of 2018.
Sapochnik is one of the few people charged with bringing the final episodes of Game of Thrones to life, and he's also directed for a number of high-profile television shows over the years, including Masters of Sex, House, and True Detective. He also directed the 2010 Jude Law film Repo Men.
Hanks' next role will be playing a former editor-of-chief of the Washington Post in Steven Spielberg's The Post, which will be out in theaters in December.