Marvel's Runaways Trailer Reveals Complicated Family Dynamics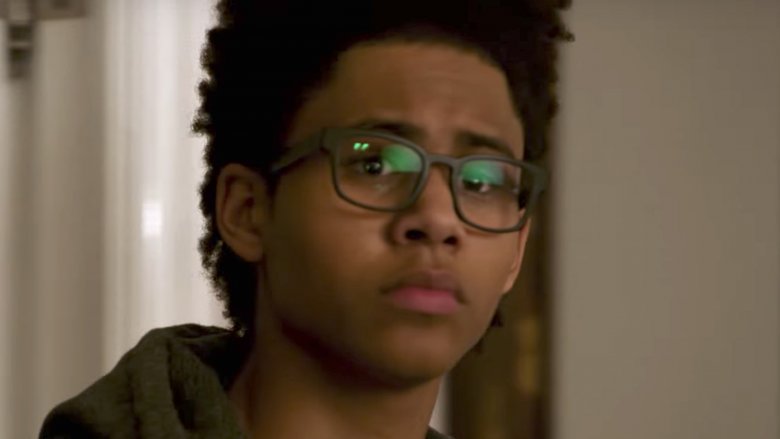 It's pretty common for teenagers to have complicated relationships with their parents, but imagine if those parents are super-villains.
Hulu released a new trailer for Marvel's Runaways, a series that centers on the children of the comic book team of villains known as the Pride.
Created by Brian K. Vaughan and Adrian Alphona, Runaways is the story of six diverse teenagers: Alex Wilder (Rhenzy Feliz), Nico Minoru (Lyrica Okano), Karolina Dean (Virginia Gardner), Gert Yorkes (Ariela Barer), Chase Stein (Gregg Sulkin), and Molly Hernandez (Allegra Acosta). Although they can barely tolerate each other, they must unite against their parents played by Annie Wersching, Ryan Sands, Angel Parker, Ever Carradine, James Marsters, Kevin Weisman, Brigid Brannah, James Yaegashi, Brittany Ishibashi, and Kip Pardue.
Runaways is executive produced by series showrunners Josh Schwartz (Gossip Girl, Chuck) and Stephanie Savage (The O.C.), who wrote the original screenplay for X-Men: First Class before Bryan Singer took over. Marvel TV boss Jeph Loeb said, "We've known the Runaways story would make great television, and being lucky enough to have Josh and Stephanie, who have time and again created shows that speak so genuinely to this exact audience, write and produce the series is nothing short of remarkable."
The first three episodes will premiere on Nov. 21.