The Criminal Minds Revival Is Making A Major Change To Its Storytelling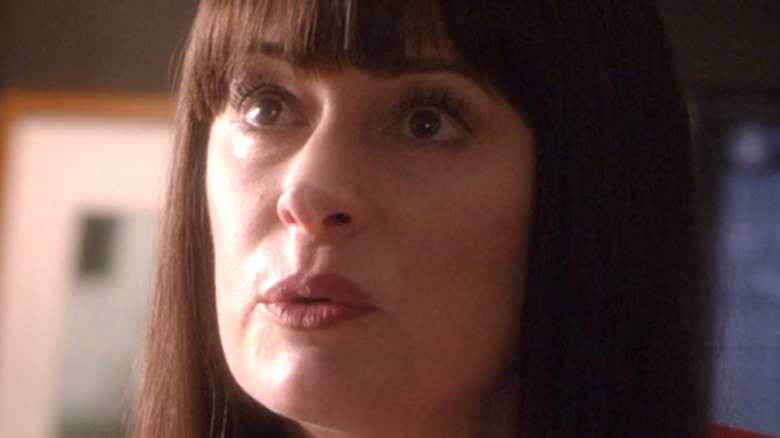 CBS
"Criminal Minds" may have wrapped up its original run in 2020, but it wasn't very long until talks of a revival persisted in one form or another. In early 2021, Paramount+ announced said revival for its premium network and noted it would run for 10 episodes (per Deadline). Time passed, and news about the project became less and less frequent. Some fans began to worry that the revival would never happen at all, especially when cast member Paget Brewster revealed on Twitter in July 2021 that the reboot was likely not going to happen.
But, like any rollercoaster ride, this turned out to be untrue. In early 2022, it was confirmed again that the "Criminal Minds" continuation was absolutely on its way (via TVLine), with more news to follow soon. Well, as it turns out, the wait for an update is finally over, and fans who have been waiting for more "Criminal Minds" can breathe a sigh of relief. More "Criminal Minds" will be making its way into fans living rooms, as the show has, once again, been ordered to series, according to TVLine. However, there's also some additional news that will mark a significant departure in storytelling style for the show.
The Criminal Minds revival will be serialized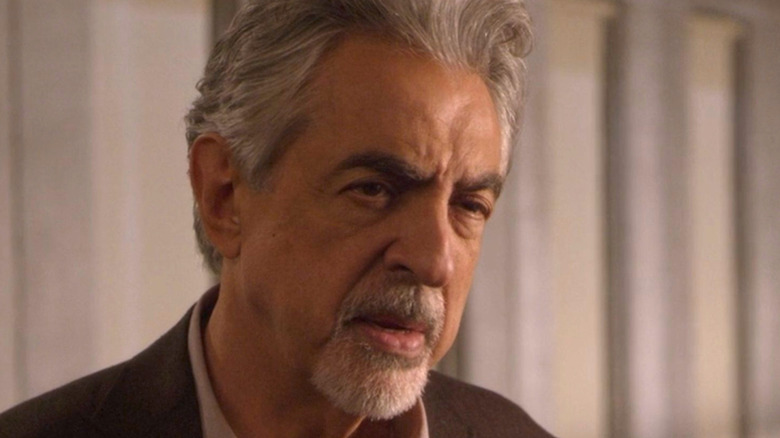 CBS
According to The Hollywood Reporter, the "Criminal Minds" revival will not be case-of-the-week like the original run of the series on CBS. Instead, this 10-episode return will see the BAU working on one case over the course of the entire season. This is not unlike other crime shows of today, especially those seen on cable or premium networks like "True Detective" or "Under the Banner of Heaven." It's an interesting approach and one that will likely make "Criminal Minds" a bit more slow-paced than fans are used to from the original show, but it's also a fun way to shake things up.
Additionally, the reports revealed welcome news for viewers hoping to see some familiar faces. Paget Brewster, A.J. Cook, Joe Mantegna, Adam Rodriguez, Kirsten Vangsness, and Aisha Tyler will all return to "Criminal Minds" for the revival. Mantegna himself even teased the announcement earlier this week on Twitter. Also returning for the Paramount+ revival is showrunner Erica Messer. Unfortunately, Matthew Gray Gubler and Daniel Henney will not be making their way back to the BAU offices, at least not for this particular batch of episodes. As of this writing, there's no information on when exactly the "Criminal Minds" revival will premiere on Paramount+, but at least there's finally a little light at the end of this murder tunnel.