This Is How Much Money Criminal Minds' Paget Brewster Is Actually Worth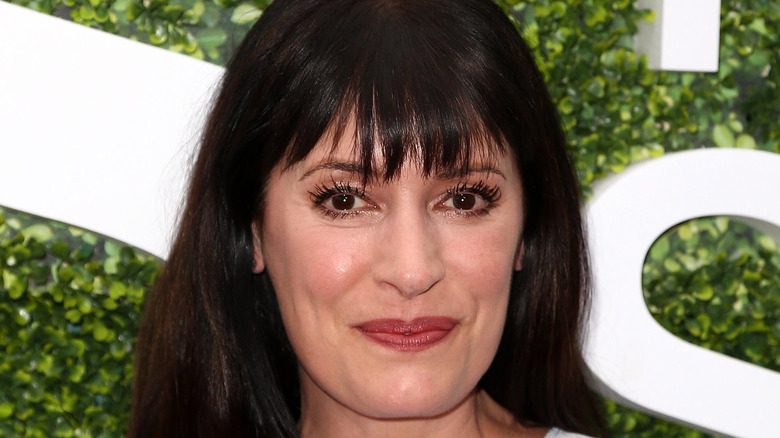 Tommaso Boddi/Getty Images
Paget Brewster has appeared in numerous sitcoms and animated series, including "Community," "Birdgirl," "Another Period," and "Grandfathered," but her most famous role in television is arguably still the CBS drama "Criminal Minds" (via IMDb). The actress played BAU profiler Emily Prentiss for 194 episodes of unsub investigations.
A late addition to the team in Season 2, Prentiss at first alienates the other team members, but quickly proves herself on the field and in the interrogation room. The profiler is known best for her intelligence, sarcasm, and empathy with victims, even compared to the other BAU agents. Eventually, her skills even help her become Unit Chief in Season 12 after Aaron Hotchner (Thomas Gibson) resigns.
Brewster left the show for several years after Season 7, especially after she was treated poorly by the network during negotiations (via AV Club), before returning for Season 12. But even royalties for only a few seasons of a procedural means a steady stream of income, and the same goes even for residuals for smaller appearances like "Key & Peele."
This is how much Paget Brewster is worth thanks to her career in television and film.
Paget Brewster is worth millions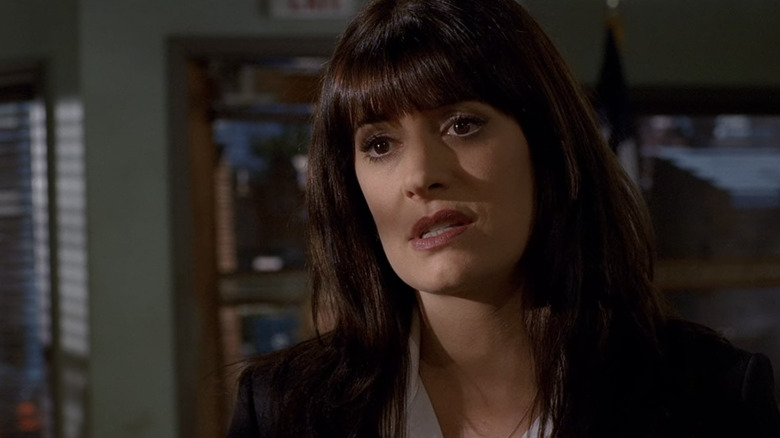 CBS
According to Celebrity Net Worth, Paget Brewster is worth $9 million. A large part of her income is probably from her salary on "Criminal Minds," as other cast members made upwards of $100,000 an episode (via Deadline).
While she left the show over frustration from the network's treatment of her, pay was a part of her grievance as well. The actress told Blunt Magazine that when she and AJ Cook were first let go from "Criminal Minds," the network "claimed it was a cost cutting measure, but then they paid the other actresses who came on more than they had paid me and AJ." When she returned for Season 12, Paget claims that "I fought really hard to get what I felt was fair pay. It was nowhere near what the men were making, but it was a lot closer."
Her 97 credits in films, sitcoms, animated shows, and more (IMDb) also generate revenue for Brewster even when she isn't working, but she doesn't appear to be in show business for the money either. She told Icon Vs Icon: "I'm not a huge movie star but I didn't want to be. I'm happy to be doing what I'm doing."