How Deadliest Catch's Sig Hansen Prepared His Daughter To Follow In His Footsteps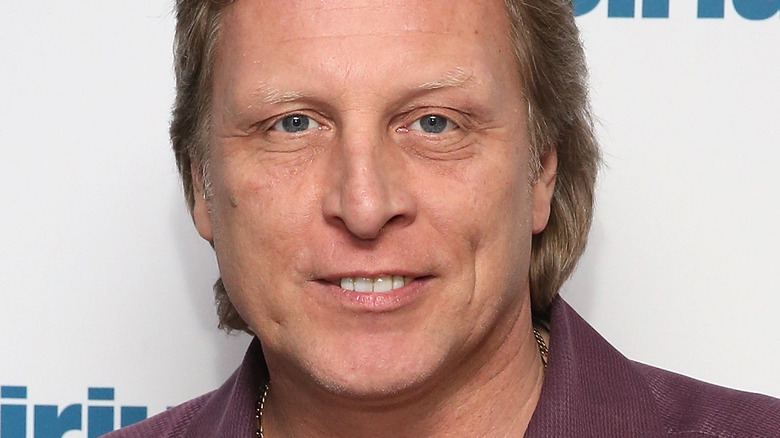 Robin Marchant/Getty Images
Fishing has been part of Sig Hansen's family since long before he was born. While promos for "The Deadliest Catch" always tout the dangerous life of crab fishing, Hansen believes things are much better now than in the past. "You should have seen my dad ... my granddad, my Uncle Karl, and all the men who came from Norway or ventured north from Seattle to pioneer the crab industry long before cable television, GPS, satellite phones, and computer depth finders and plotters. Hell, they were doing it in wooden boats," he told The Seattle Times in 2010.
When his daughter, Mandy, began coming out on the boat at a young age to help with salmon tenderizing, it seemed like the most natural thing to Hansen since his first time on a crab boat was at the age of 12. While Hansen was surprised when an 18-year-old Mandy decided she wanted to come out on the boat and learn the ropes, he knew he wouldn't hold her back. "This is something I've been wanting to do for a long time," she told Channel Guide Mag. "I've always wanted to go fishing because for the past four years, I've been on the Northwestern for salmon tendering, so I've been looking at seiners [boats that fish with nets] this whole time." Hansen knew that he would prepare Mandy for a career in the fishing industry much differently than the way he learned.
Sig Hansen wants Mandy to be prepared to be captain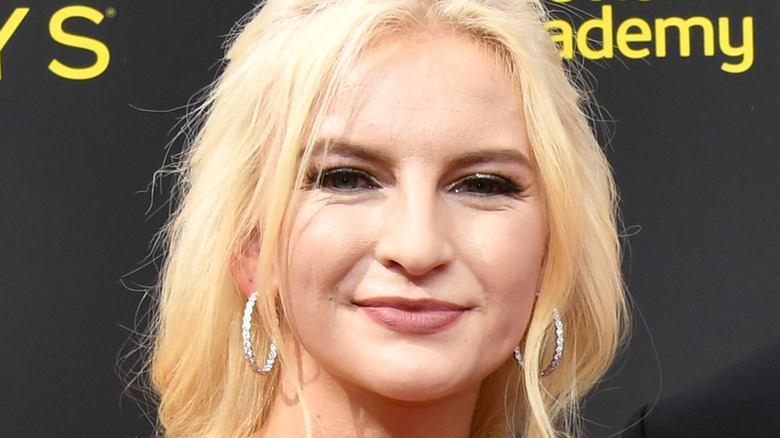 Amy Sussman/Getty Images
In a 2021 Interview with Nicki Swift, Hansen talked about his plan for Mandy, explaining that he believes "knowledge is power, and I think the more experience she has there, the better off we are as a family entity." While Mandy has been fortunate to have her dad, a captain, allow her to join the Northwestern crew, Hansen also felt it was important for her to get the official degrees and licenses, prompting Mandy to graduate from Washington State University and attend California Maritime Academy for captain training. "I tried to fast track her first and training her on a one-on-one basis instead of throwing her to the wolves..." Sig Hansen said in an interview with We Are the Mighty, "which is what my father did to me." Hansen's experience was much more improvised, learning from watching his dad and other captains. "My learning curve was at the peril of the crew. I didn't know anything, I didn't know what I was doing," he told We Are the Mighty. Despite the stress involved with learning as he went, Hansen feels fortunate that he's had so much success over the years, and wants to support Mandy as best he can.
"The Deadliest Catch" viewers have grown fond of her since she joined her dad in 2018, and many fans think that Mandy would be a great captain. While she recently welcomed a child, we can't wait to see what the future holds for her in the crab fishing business.