Michael Bay Will Not Be Producing A Live-Action Dora The Explorer Movie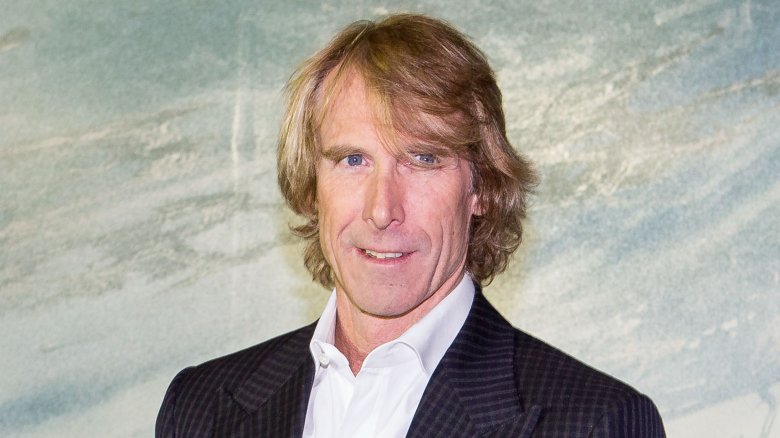 Looks like that wily fox Swiper will live to see another day.
Paramount Pictures has issued a statement clarifying that while production on a Dora the Explorer live-action movie is indeed underway, with a story set to focus on a teenage Dora and her cousin Diego, reports of Michael Bay's involvement on the project as producer have been greatly exaggerated.
The news spread like wildfire when it first hit the internet—which, why wouldn't it? The image of Dora and a tattooed Boots blowing an army of foxes away with a pair of gatling guns is the sort of comedic situation that anyone can get a snort out of, and all-too-fitting for the "hell, why not?" era that is 2017 as we know it. Unfortunately, the studio behind the Dora movie has come out to clarify to everyone that reports as we have heard them on his involvement on the movie just aren't true.
The notion of Bay's involvement first came out in a press release stating that Michael Bay's production company Platinum Dunes would be pursuing the live-action Dora in collaboration with Get Him to the Greek and The Muppets director Nick Stoller. While that news is all true, Paramount later clarified the Dora situation to Collider, making it clear Bay isn't involved—only his production partners at Platinum Dunes, Andrew Form and Brad Fuller.
As producers, Form and Fuller have overseen a number of high-profile Hollywood pictures in recent years, including The Purge series, The Texas Chainsaw Massacre 2003, and the revived Teenage Mutant Ninja Turtles.
Paramount is reportedly hoping to release the Dora movie sometime in 2019. We're probably never going to mention it again unless Bay comes on board and casts Mark Wahlberg as Diego.