Here's Why Yellowjackets' Melanie Lynskey Couldn't Get TV Work Before The Shield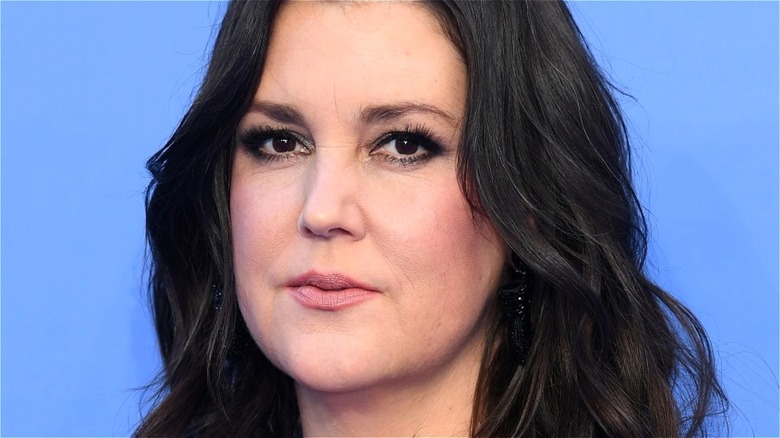 Joe Maher/Getty
Today, Melanie Lynskey is one of the most in-demand actresses in television. Most recently, she starred in the surprise hit series "Yellowjackets," for which she's already won a Critics' Choice Award for Best Actress in a Drama Series (via People). Her work on "Yellowjackets" has also been nominated for several other awards that haven't been announced yet.
Before "Yellowjacket," Lynskey has had several major roles on American TV series. One early success was her role as Rose on the CBS sitcom "Two and a Half Men." In 2003 she was cast in the pilot as Rose, Charlie's (Charlie Sheen) neighbor. It was originally supposed to be a one-off character but was elevated to series regular for the first two seasons (via Prime Timer). She's also had major roles on the first season of "Casle Rock," the miniseries "Mrs. America," and on Hulu's "Candy." That doesn't even include her many film roles.
Given that success, it might be surprising that Lynskey struggled to land television roles early in her career. The issue had nothing to do with her acting talents, and everything to do with international work rules.
As a New Zealander, Lynskey had trouble with visa issues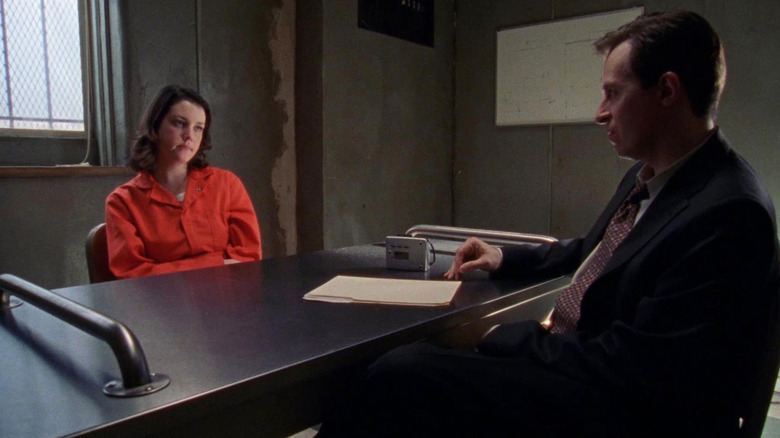 FX
Melanie Lynskey hails from New Zealand–her first credited role was in the Peter Jackson film "Heavenly Creatures" in 1994. However, making the jump to the American film and TV industry was a challenge because she had difficulty getting a work visa.
"I couldn't do episodic television for a very long time," Lynskey told Deadline. "I couldn't even really do pilot season because it was so hard for me to figure out my work visa for such a long time. It would take a full month to get a visa."
The issues with Lynskey's visa definitely cost her some roles. According to Sarah Michelle Gellar, who was interviewed for the book "Into Every Generation a Slayer Is Born: How Buffy Staked Our Hearts," Melanie Lynskey was "Buffy the Vampire Slayer" creator Joss Whedon's original choice for the character of Willow. With Lynskey unavailable due to the visa problem, the role went to Alyson Hannigan instead.
Once Lynskey did manage to get her green card, the first television role she filmed was for the FX drama "The Shield." In it, she played Marcy, a seemingly innocent housewife who turned out to be a murderer.
Obviously, Lynskey managed to overcome the visa situation and launch an exceptionally successful career. Still, it's fair to wonder what her resume might look like if she'd been able to work in television sooner.