Who Plays Howard On Better Call Saul?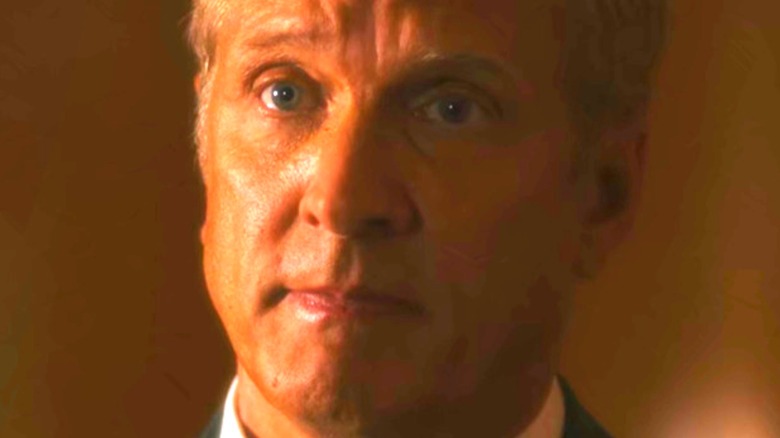 AMC
Over the course of its six seasons, "Better Call Saul" has built up a legacy befitting its critically-acclaimed predecessor "Breaking Bad." Pivoting from crime drama to legal drama while also building out the mythology behind both shows, AMC has ensured the legacy of "Better Call Saul" as a winning addition to the Vince Gilligan-produced universe the two shows share. 
Like its predecessor, "Better Call Saul" is often praised by critics and audiences for the performances delivered by its main cast and crew (via Rotten Tomatoes). One character who has been there for every season of the series since the beginning has been the legal eagle and HHM higher-up, Howard Hamlin. Throughout the series, the character has served as a foil for central protagonists Jimmy McGill (aka Saul Goodman) (Bob Odenkirk) and Kim Wexler (Rhea Seehorn). 
Although Howard is occasionally portrayed as a bit of a villainous schmuck, he also represents a person with significantly greater moral clarity than Jimmy or Kim, hence his position directly opposite the notoriously scummy titular lawyer. Sadly, the character meets a shocking demise in the ending of the "Better Call Saul" Season 6 midseason finale. Still, with the character gone for good, fans might find themselves wondering about the identity of the actor behind those distinctive tan lines and deliberate affectation.
Patrick Fabian plays Howard Hamlin on Better Call Saul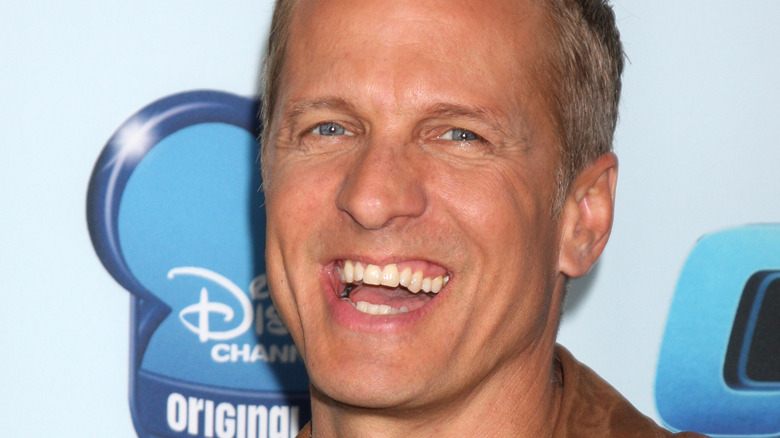 Kathy Hutchins/Shutterstock
Patrick Fabian plays Howard Hamlin in "Better Call Saul." If the actor looks familiar to you, it's probably because you've seen him before in any number of projects. Notably, Fabian has had numerous guest spots on major network television shows like "24," "Elementary," "Agents of S.H.I.E.L.D.," "The Conners," and "Grimm," just to name a few (via IMDb).
The performer has also had recurring roles in several other series. He played Dr. Lewis in the medical comedy series "Carol's Second Act," portrayed Reese Getty in the supernatural drama "Lucifer," and also appeared several times on the comedy-drama "Special" and the Showtime dark comedy "Black Monday." If Fabian's signature voice sounds memorable to you as well, you might know Fabian from his role as the villainous Hank Henshaw in the DC animated films "The Death and Return of Superman" and "Reign of the Supermen." Younger viewers might also recognize him as the evil Thantos in the 2005 Disney Channel original movie "Twitches," as well as its 2007 sequel "Twitches Too."
After Howard met his demise on "Better Call Saul," Fabian sat down with Vanity Fair to discuss the character's endpoint. "He washes his hands of both Jimmy and Kim," Fabian said. "So I think what you see in season six is a man who has, in his mind, checked off all the boxes of decent behavior toward them." When asked what was next for him, the performer put it rather simply: "Parking fourth floor or above at Paramount and standing in line to audition like every other actor." 
Though Fabian's time with "Better Call Saul" has come to its conclusion, it would seem that the actor already has other projects in the works and will no doubt be popping up on screens again soon.