Thor: Ragnarok Writer Adapting Manga Ga-Rei For Live-Action Series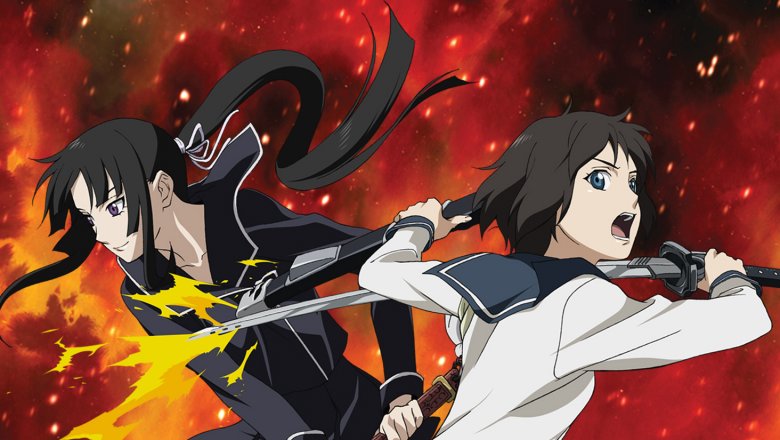 Fresh off of adapting the worlds of Marvel Comics for the screen, a writer behind Thor: Ragnarok is looking to Japan for inspiration for his next project.
Craig Kyle, who shares credit on the script for the third Thor movie with Eric Pearson and Christopher Yost, is making moves to develop a live-action television adaptation of the manga series Ga-Rei, according to The Hollywood Reporter.
Kyle shared the news at Tokyo's Japan Content Showcase, sharing laudatory compliments about the property and calling the manga series "very reflective of the depth of the properties that you can offer the international market." 
Japan, the writer says, is a "treasure trove" of stories which "have far exceeded those that we have done in the States."
"You own the vault," Kyle said. "You guys are where the promised land is."
The Ga-Rei manga, which was created in 2005 by Hajime Segawa, is a supernatural action series about two high school students who battle evil spirits. It has previously been spun off into a 12-episode anime prequel series, Ga-Rei: Zero.
According to Kyle, one of the things that drew him to the material is also one of the reasons he thinks an adaptation would prove successful. "What it has more than anything is wonderful, wonderful characters," he said. "That's the one component, above all else, that will guarantee a success if handled properly by those you entrust with those characters and the IP." 
If handled correctly, in Kyle's view, the show has a chance to be a monumental success. "Everyone who wants the next Game of Thrones, I will make the bold statement that Ga-Rei has that potential," he said.
Kyle isn't wrong in his remarks assessing Hollywood as looking to Japan for material. Projects for film and television are currently being developed on a number of manga series, anime, and even model kits.
Kyle is currently working on the pilot episode of his Ga-Rei series and developing a character bible, imagining potential for seasons' worth of storylines. Prior to his work on the script for Thor: Ragnarok, he spent 14 years writing stories for a number of Marvel's animated projects, writing on series such as X-Men: Evolution and Fantastic Four: World's Greatest Heroes.