Seven Writer To Pen Adaptation Of Manga Lone Wolf And Cub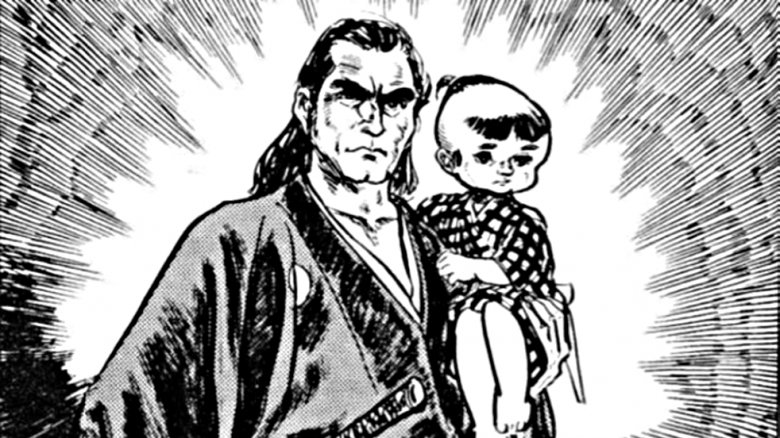 Futabasha
Justin Lin's upcoming adaptation of the landmark manga Lone Wolf and Cub has landed its writer.
According to The Hollywood Reporter, Seven screenwriter Andrew Kevin Walker has signed on to write the script. Walker also wrote Tim Burton's Sleepy Hollow and the 2010 remake of The Wolfman starring Benicio del Toro.
Created by writer Kazuo Koike and artist Goseki Kojima, the manga Lone Wolf and Cub was first published in Japan in 1970. It follows a shogun's executioner named Itto Ogami, who embarks on a journey of revenge after his wife and everyone in his house is murdered except for his infant son Daigoro. As Daigoro grows, he's trained to be a formidable warrior and both father and son become assassins for hire as they travel the country. 
Lone Wolf and Cub was hugely influential in Japanese pop culture, and it's been adapted into movies, a TV series, and plays. Dark Horse began publishing the manga in the U.S. in the late '80s.
The new movie has been in the works at Paramount on-and-off since 2003 and Darren Aronofsky was once attached to direct. Lin, who is best known for the Fast and the Furious franchise, has been involved since 2012. He'll produce and could also possibly direct.