Noah Schnapp Of Stranger Things To Star In Indie Drama Abe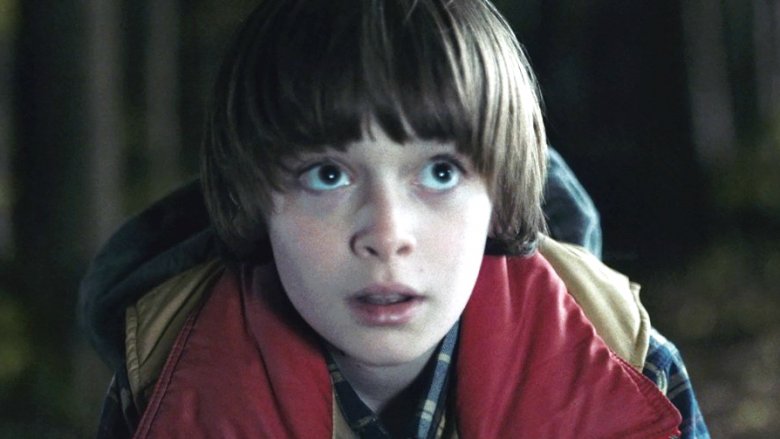 Noah Schnapp will be a much bigger part of Stranger Things in the second season, and now he's branching out into movies.
Deadline reports that Schnapp, 13, has signed on for the title role in the indie drama Abe, from Brazilian director Fernando Grostein Andrade (Wandering Heart). Schnapp will play a 12-year-old boy who loves to cook in the movie which is filming in New York.
He'll star opposite Seu Jorge (City of God) and Mark Margolis (Breaking Bad).
Schnapp got his start in school plays and community theater before appearing in commercials and eventually getting discovered by Hollywood. He played Tom Hanks' son in Steven Spielberg's 2015 Cold War thriller Bridge of Spies, then voiced Charlie Brown in The Peanuts Movie. But his breakout role was as Will Byers on the Netflix hit Stranger Things. 
In Stranger Things 2, Will is back from the Upside Down, but the end of the first season and trailers for the upcoming one hint that the Upside Down isn't done with him. Schnapp said the new season is "a lot darker and scarier.