NBC Developing Single-Mother Comedy With Amy Poehler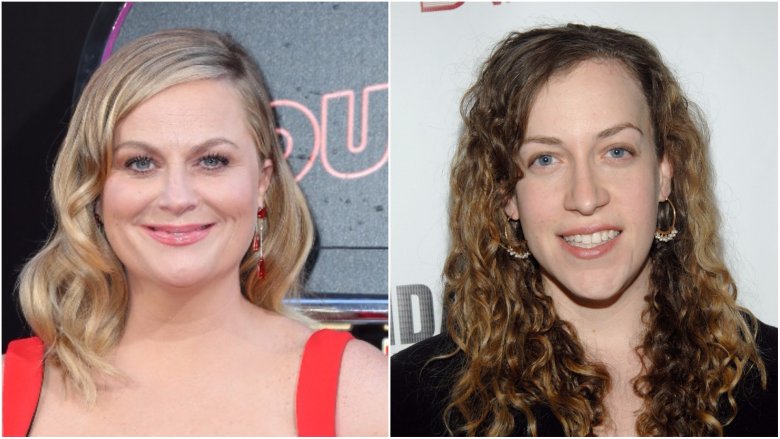 Getty Images
Amy Poehler will oversee a comedy pilot from a writer of New Girl for NBC, according to a report by Deadline.
The comedy's concept follows a newly single mother who is forced to seek help in raising her children with the people in her life she would like to rely on the least: her family.
The pilot is being written and executive produced by Kim Rosenstock, who has spent the last few years as a writer, story editor and producer for New Girl on Fox.
The network his given a put pilot commitment to the project, making it almost certain that the pilot at least will see the light of day, even if it isn't ordered on to a full series. (A "put pilot" is a deal that carries financial penalties for a network should the pilot not be aired.)
Poehler will serve as the executive producer for the pilot via Paper Kite Productions. Dave Becky of 3 Arts and Kim Lessing are also producing. 
Other series that Poehler's production company are currently in the process of bringing to life include a Netflix comedy series starring Natasha Lyonne and a half-hour animated comedy with The Simpsons alums Mike and Julie Scully. 
Paper Kite also produces the hit series Broad City on Comedy Central, as well as Difficult People on Hulu.
Rosenstock has been a producer and writer for New Girl since 2012, and is also a playwright currently working with Cyndi Lauper on a musical stage version of Mike Nichols' 1988 romantic comedy Working Girl.
We'll have more on this new series and the rest of NBC's programming lineup as news develops.