Whatever Happened To Little ELF After Shark Tank?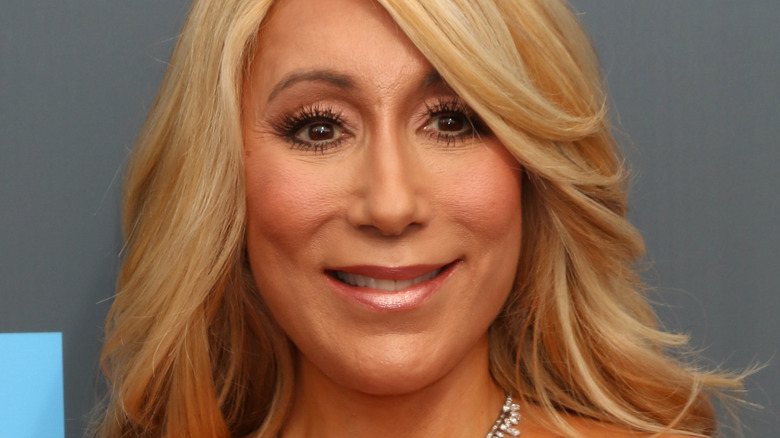 Kathy Hutchins/Shutterstock
"Shark Tank" claims to be a show that helps small businesses reach the next level of success by matching them with wealthy investors. Since it's a reality show, however, it's always fair to wonder how much the show actually helps. Does a "Shark Tank" investment actually improve a business, or is the show just a useful publicity tool for the business owner?
Little ELF and its founder, Stanford student Bryan Perla, appeared on the Season 11 in 2019. Perla's product is simple: it's a tool that helps gift wrappers cut perfectly straight lines for their wrapping paper. It's a handy device, but its seasonal nature could possibly limit its appeal.
Perla asked the Sharks for $150,000 in exchange for 15% equity. Two of the Sharks were immediately interested: home shopping maven Lori Greiner, and "Mr. Wonderful" Kevin O'Leary. After a prolonged negotiation, Perla struck a deal with Greiner, giving her 20% for 150 grand (via Shark Tank Recap).
That was two years ago. How is Little ELF doing today?
Appearing on Shark Tank did indeed help Little ELF level up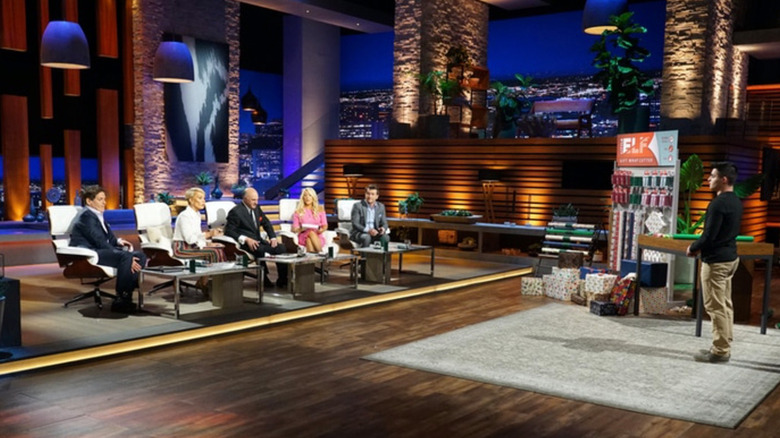 ABC
By the time Little ELF appeared on "Shark Tank," the company had already done $250,000 in sales and was already selling on Amazon. Barbara Corcoran even suggested that Perla might not even need the Sharks (via USA Today).
Indeed, Perla's company continued going strong after the appearance. In 2020, the company partnered with Design Group Americas, which is part of IG Design Group, "the world's largest gift wrap manufacturer and distributor. With that partnership, Little ELF launched in major retail stores across the country like Walmart, Target, and Bed, Bath & Beyond. In 2020 alone, Little ELF was sold in more than 20,000 stores worldwide. (via Kickstarter).
As of November 2021, the company was doing about $900,000 in annual sales. Its estimated value is around $1 million (via Youthful Investor). So, Little ELF continues to do well. How much of a role "Shark Tank" had in that success is a matter of debate, though.