Avengers 4 Casts Surprise Iron Man 3 Actor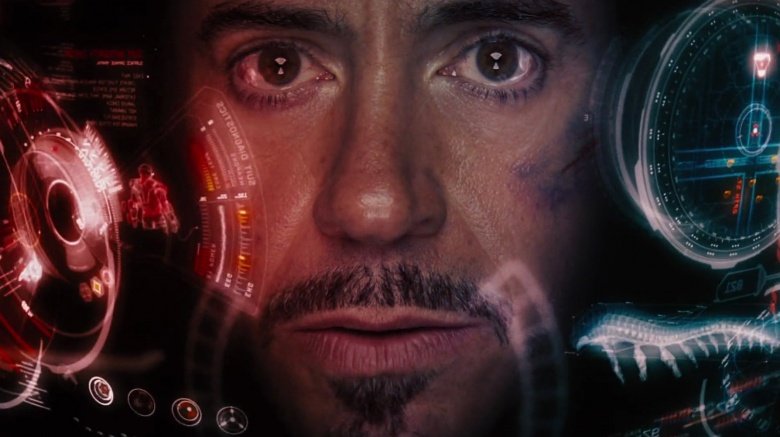 Avengers 4 may not have an official title just yet, but that hasn't stopped the film's executives from getting the ball rolling on the casting front. And while fans are already expecting nearly all their favorite Marvel heroes to appear (unless something goes horribly wrong in Avengers: Infinity War), since the fourth Avengers brings over 10 years worth of Marvel stories together, they will also see one unexpected face return: Harley Keener from Iron Man 3.
IMDB has confirmed (via Twitter) that actor Ty Simpkins has joined Avengers 4, and will reprise his role as the tech-obsessed Harley who softened Tony Stark's (Robert Downey Jr.) steely heart in the third Iron Man movie. 
It remains unclear how Harley will fit into the Avengers 4 story, but given Tony's mentor-mentee relationship with the newest Peter Parker (Tom Holland) as seen in Spider-Man: Homecoming, anything could happen. In any case, it's evident that the Iron Man section of the storied Marvel mythos will be a major part of the universe until Phase 3 wraps up–and that's at the very least. 
Simpkins' return as Harley Keeners could also indicate that the film will feature banter reminiscent of Iron Man 3, which took a more comedic approach than the first two films of the series. When Tony and Harley first met on screen, they shared a back-and-forth that gave room for Tony to show off his wealth of wit, so we might see something similar in Avengers 4. 
Of course, this confirmation means that Simpkins will join a massive roll call of Marvel stars for the super-sized ensemble pick, including Downey Jr. as Tony/Iron Man, Holland as Peter Parker/Spider-Man, Josh Brolin as Thanos, Mark Ruffalo as Bruce Banner/The Hulk, Chris Hemsworth as Thor, Tom Hiddleston as Loki, Chris Evans as Steve Rogers/Captain America, Sebastian Stan as Bucky Barnes/The Winter Soldier, Scarlett Johansson as Natasha Romanoff/Black Widow, Jeremy Renner as Clint Barton/Hawkeye, Chris Pratt as Peter Quill/Star-Lord, Zoe Saldana as Gamora, Dave Bautista as Drax the Destroyer, Karen Gillan as Nebula, Pom Klementieff as Mantis,Elizabeth Olsen as Wanda Maximoff/Scarlet Witch, Benedict Cumberbatch as Stephen Strange/Doctor Strange, Paul Rudd as Scott Lang/Ant-Man, Evangeline Lilly as Hope van Dyne/The Wasp, Anthony Mackie as Sam Wilson/Falcon, Don Cheadle as James "Rhodey" Rhodes/War Machine, Jon Favreau as Harold "Happy" Hogan, Gwyneth Paltrow as Virginia "Pepper" Potts, and Paul Bettany as Vision. 
Bettany previously revealed his amazement at the size and scope of Avengers: Infinity War and Avengers 4, saying, "It felt like the biggest movie that I've ever made and will ever make, and we've still got to make the [next] one. It's f***ing crazy! I would come in, often at dawn because of the length of my make-up, and there would just be all of these twinkling lights. It looked like a town, but it wasn't. It was where all of the trailers were. It was just massive. It's massive! The call sheets are bananas. When you see the list of cast members, you're like, 'How is anybody else making a film in Hollywood, this year? How are they getting films financed? Everybody is in this!'"
And that "everybody" now includes Simpkins' Harley. 
We can see the entire cast of Avengers 4 on the silver screen when the film arrives in theaters on May 3, 2019.