The Last Movie James Caan Was In Before He Died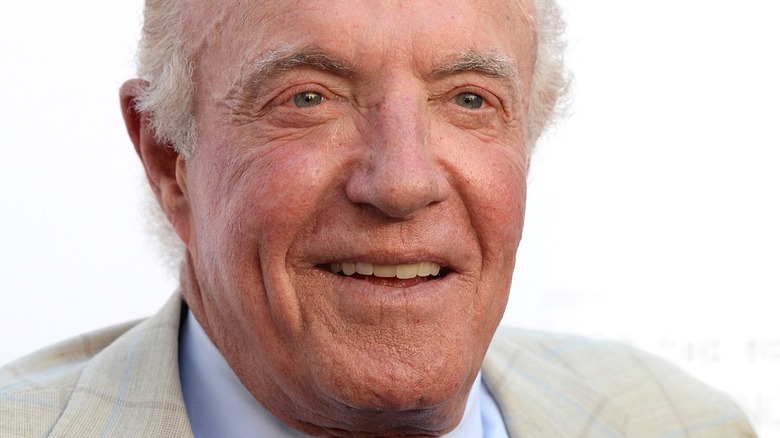 Michael Kovac/Getty
On the evening of July 6th, 2022, actor James Caan, best known to recent generations as Walter in "Elf," passed away. The news was dispersed via a single, succinct tweet from his Twitter account, which offered no official cause of death. The only other information provided was a statement requesting privacy for Caan's family during their time of grief.
To older generations, Caan was widely known for a number of projects, such as "The Godfather," an organized crime drama about the fictional Corleone family in 1945 New York City, and "Thief," a noir heist film about a jewel thief desperate for a family. Worth noting is that even these and the aforementioned "Elf," which was released in 2003, barely scratch the surface of Caan's credits.
According to his official IMDb page, Caan began his acting career in 1961 and proceeded to accrue 137 credits. As it currently stands, there is one official performance that Caan appears to have completed that has yet to be aired, a film that's currently listed as in post-production. Now, it is slated to be his last movie.
Fast Charlie is a new mafia film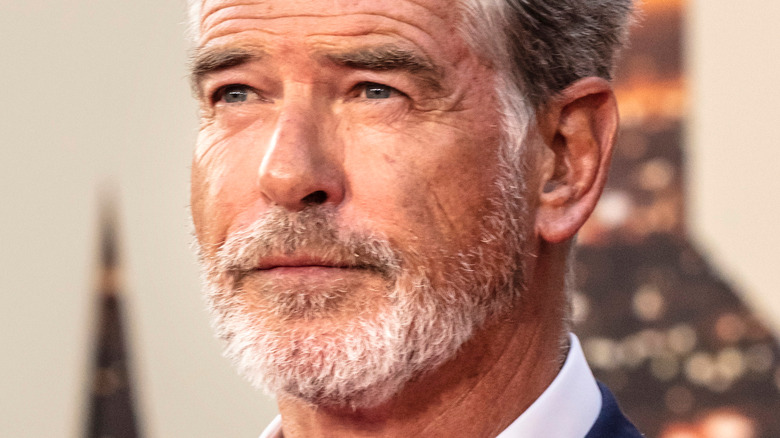 Ovidiu Hrubaru/Shutterstock
James Caan's final film is "Fast Charlie," an upcoming mafia movie starring Pierce Brosnan in the title role, with Morena Baccarin and Morgan Freeman also among the top-billed cast members. The production, directed by Philip Noyce, is based on a novel entitled "Gun Monkeys" from the author Victor Gischler, and will broadly follow a hitman (Brosnan) who is out for survival and revenge after his mob boss (Caan) is taken out by a rival gang. It's a familiar plot, reminiscent of tales of vengeance like "John Wick," but it takes on another, sadder level when you consider that the actor behind the role whose death sets the story in motion has also passed away. 
It's worth noting that there are two other films on Caan's IMDb profile listed as merely being "announced." However, one, "Redemption," appears to be still in the earliest stages of production, and the other, "Acre Beyond the Rye," appears to have actually been filmed in 2015, per a Facebook page for the film, and there's no updated information about when (or if) the movie will be released. And considering "Fast Charlie" reportedly began filming in April 2022, according to Deadline, it does indeed look like it was the final project Caan worked on before his death.
As of now, "Fast Charlie" is scheduled for release sometime in 2023.