The Only Movie That James Caan Ever Directed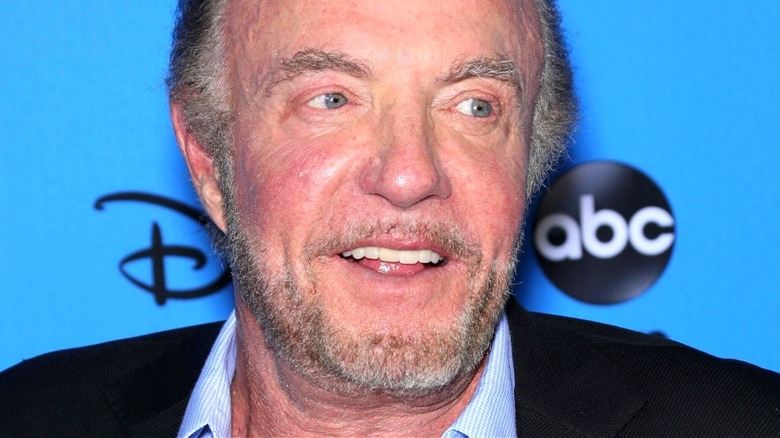 s_bukley/Shutterstock
On July 7, it was publicly announced that "Godfather" actor James Caan died the prior evening. Although Caan may forever be most closely associated with his role as Sonny Corleone in "The Godfather" and its immediate sequel, that was but one gig from among a significant body of film work.
For example, the numerous fans of Christmas comedy "Elf" should be well familiar with Caan's role as Walter Hobbs, the father of Will Ferrell's elfin protagonist Buddy Hobbs. Caan happened to be an intimidating presence to some of the cast and crew of "Elf" when it was announced he would be joining the film, but he ended up dispelling that tension by endearing himself to his co-workers on-set early on. Caan also starred in "Misery," a thriller adapted from a novel of the same name by Stephen King. In it, he portrays a successful author of a series of romance novels named Paul Sheldon.
While Caan's filmography, then, is sizable, his behind-the-camera work is considerably more limited. In fact, Caan was only ever credited as a director once in his entire career.
Caan's single directorial credit was on Hide in Plain Sight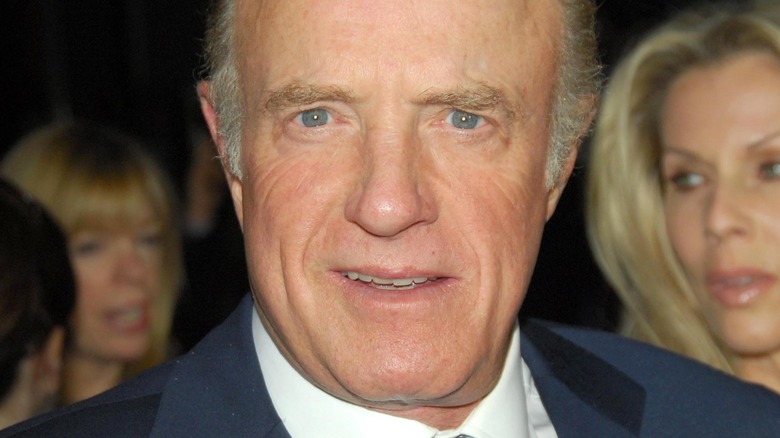 s_bukley/Shutterstock
The only movie James Caan ever directed is the crime drama "Hide in Plain Sight." Caan also stars in the film as Thomas Hacklin Jr., a more-or-less everyday man investigating a criminal conspiracy. "Hide in Plain Sight" premiered in 1980, and according to Box Office Mojo, netted just under 4 million dollars in total.
Unfortunately — perhaps explaining, at least in part, why Caan never returned to the director's chair — his work behind-the-camera was criticized by a number of critics. For instance, in his contemporaneous review, Roger Ebert wrote, "The movie's basic weaknesses seem to be in the screenplay and the direction."
A review credited to Variety's staff, also published at the time of its release, similarly describes Caan's directorship as a detriment to the film. "In his directorial debut, James Caan never musters the energy or emotion needed to break the unbearably slow, dismal tone," the concluding sentence of the review's introduction reads.
So, while "Hide in Plain Sight" may not be essential viewing, it's nevertheless a milestone in Caan's storied career, marking the one time he ventured away from solely performing and worked behind-the-scenes.