The Superhero Movie That Director Martin Campbell Regrets Filming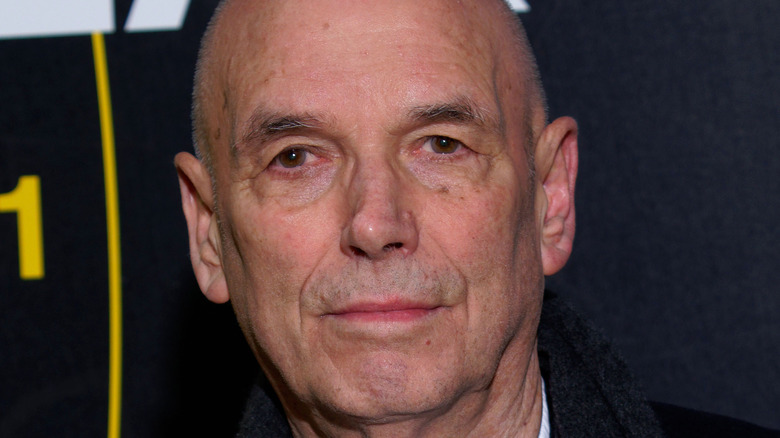 Sylvain Lefevre/Getty Images
Being a director in Hollywood is not easy, and it's no secret that filmmakers are sometimes remembered more for their mistakes than for their accomplishments. It can sting even worse if the failure is a big deal, like a comic book-based feature with a prominent hero at the forefront. Of all the auteurs who have tried and failed at the superhero game, BAFTA winner Martin Campbell has one of the more memorable disasters on his directing résumé that made him regret ever attempting to work in the popular genre.
While Campbell isn't a household name like Steven Spielberg or Quentin Tarantino, his films have been very well received. The director's biggest claims to fame include his efforts in the "James Bond" franchise, revitalizing the property for fans by successfully introducing new actors each time to take over the 007 role. The 1995 feature "GoldenEye" introduced Pierce Brosnan as the agent with a license to kill, and the 2006 motion picture "Casino Royale" brilliantly brought in Daniel Craig. According to Rotten Tomatoes, the two spy flicks are ranked in the top ten out of all the "Bond" movies. They successfully launched several sequels while demonstrating the filmmaker's ability to handle a major property. Other honorable mentions within his filmography include "The Mask of Zorro," "The Foreigner," and "The Protégé."
Despite having a solid body of work, there's one endeavor that Campbell isn't a fan of, and the experience soured any chance of him trying again.
Green Lantern made Martin Campbell realize he is not good at superhero cinema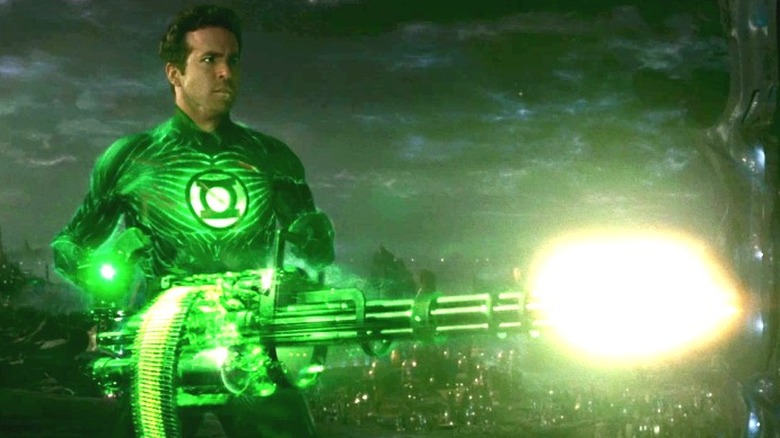 Warner Bros. Pictures
Everyone, including Ryan Reynolds, probably wants to forget about the 2011 DC film "Green Lantern" for several reasons. Not only was the hugely anticipated title critically panned, but it was also a box office failure at a time when superhero movies were gaining major popularity among mainstream audiences. Notably, the character has been absent from the initial run of DCEU films and was not on the roster for its Justice League.
Reynolds has been very vocal about his disappointment with the film (via Newsweek), but the actor isn't the only one who has voiced their opinions regarding "Green Lantern." While promoting his film "Memory," director Marin Campbell spoke with Screen Rant about how he truly feels about the experience. The director said, "No, I'm not good at superhero movies. 'Green Lantern'? People didn't like that movie, and frankly, I shouldn't have done it. I did it because [I'd] never done one. You work just as hard on the movies that really are not successful as you do on the ones that are. I think there are people better qualified than me to do a superhero movie."
"Green Lantern" was a humbling experience for Campbell, and it's unfortunate that his first foray into the genre did not work out. There are no guarantees when making superhero movies, and it will be interesting to see what the future holds for the character.