Naomi Watts To Star In Psychological Thriller The Wolf Hour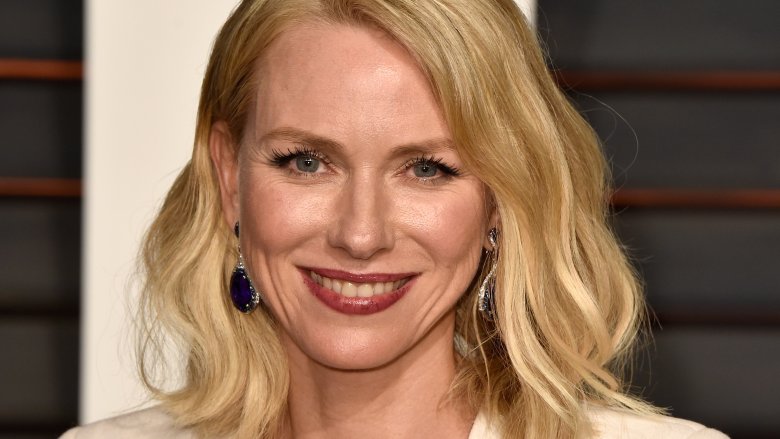 Getty Images
Naomi Watts has signed on for a new psychological thriller that will find her going back to the "Summer of Sam."
Variety reports that Watts (The Ring, King Kong) will play June Leigh, a celebrated counter-culture icon during the '60s who lives alone in her Bronx apartment in the summer of 1977. A shell of her former self, she's essentially cut herself off from the outside world. But as she delves further into isolation, an unseen tormenter begins to exploit her weaknesses. 
Watts will also executive produce the movie, which comes from writer-director Alistair Banks Griffin (Two Gates of Sleep). The film is set go into production this fall in New York.
Watts recently starred on the Netflix series Gypsy, but the streaming service canceled the show after just one season.