Netflix Is Taking A Brazen Second Crack At Adapting One Of The Best Anime Series Ever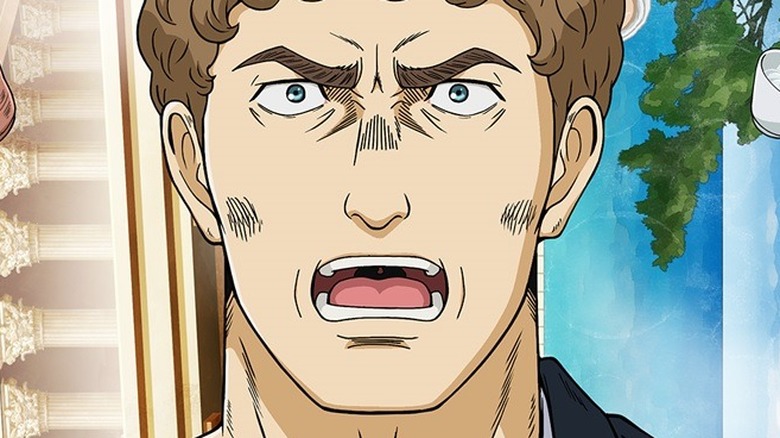 Netflix
Netflix has conquered many different mediums with their original programming arm. They've had their hands in everything from instantly-iconic supernatural dramas like "Stranger Things" to successful sitcoms like "Grace and Frankie." They've even created numerous popular animated programs, such as "BoJack Horseman," "Castlevania," and "Aggretsuko." 
So, it shouldn't come as a surprise to learn that the streaming giant is involved in adapting a legendary manga for the small screen, especially seeing as they've already helped bring shows based on popular manga series like "The Seven Deadly Sins" and "Baki" to audiences around the world. What is surprising is that, in a gutsy move, it looks like Netflix will be involved with producing a live-action adaptation of a manga that has already received a live-action adaptation courtesy of ... Netflix. 
Even though their first attempt to bring this particular property to life was an enormous critical failure and an even bigger flop with fans of the manga, they are teaming up with one of their current biggest creative forces to take another crack. 
Can the Duffer Brothers bring Death Note back to life?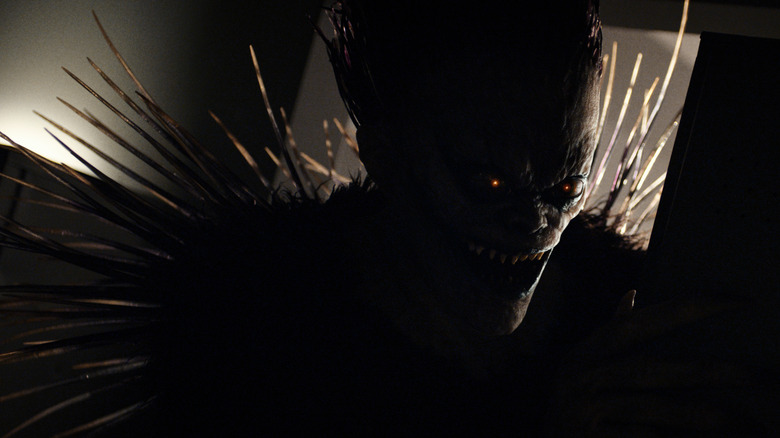 Netflix
Per Deadline, among the projects which will be launched by the Duffer Brothers' brand-new production company — entitled Upside Down Pictures — will be a live-action series based on the iconic manga "Death Note" for Netflix. There's no word as to who will be cast in the project, when it will debut, or what changes will be made to the property for this new take on the material. 
As previously mentioned, this won't mark the first time that Netflix has been involved with a live-action version of the "Death Note" franchise. In 2017, they released a movie version of the manga, featuring Willem Dafoe, Nat Wolff, Margaret Qualley, and LaKeith Stanfield. "Death Note" was a notorious failure for the streamer, landing a 23% audience approval score and a 37% critical approval score from Rotten Tomatoes. 
Hopefully, the Duffers have learned from Netflix's previous mistakes. Deadline reports that this treatment of the material will be unique to the previous adaptation.