The truth about Castlevania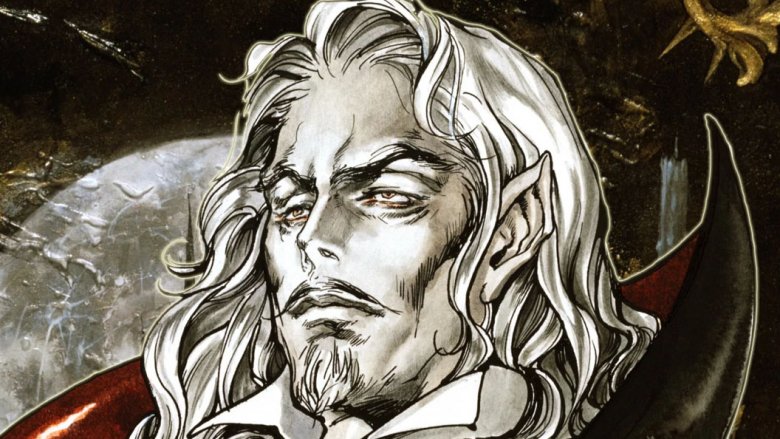 In 1986, Castlevania took players to Dracula's sprawling, labyrinthian abode. They never looked back. Now, over three decades later, Castlevania isn't just a major video game series, it's also an animated television show, a series of comic books, and the progenitor of an entire video game genre.
And just like Vlad's castle, Castlevania is full of secrets. From its mysterious creator to its mostly-forgotten role on an old Saturday morning cartoon to its roots in B-level horror, there's much more to Castlevania than whips, chains, and vampires. Just don't ask why ol' Drac hides meat in his walls—even Castlevania's most influential creator doesn't have an answer to that one.