Whatever Happened To Locker Board After Shark Tank?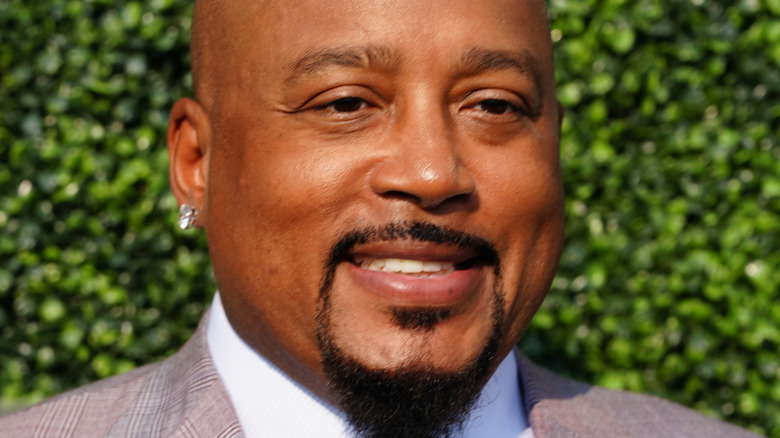 Leonard Zhukovsky/Shutterstock
ABC's "Shark Tank" purports to help small business owners reach the next level of success by connecting them with high-profile investors–or, even if no deal is made, by giving them the game-changing exposure of an ABC prime-time show. However, since this is reality TV, it's always fair to wonder what happens to the businesses after the cameras have stopped rolling.
Locker Board and its then-12-year-old founder Carson Kropfl appeared on the Season 9 premiere of "Shark Tank" in October 2017, which included guest Shark Richard Branson. The company offers an essential product for youngsters who want to ride their skateboards to school: skateboards that can fit inside a locker. At the time, Kropfl made each board by hand, and gave each one a custom paint job.
Kropfl and his mother Carrie asked for $60,000 in exchange for 15% of the business. After the pitch, Kropfl chose between three offers: $60,000 for 20% from Mark Cuban; $65,000 for 20% from Richard Branson; or an 8% loan from Robert Herjavec. In the end, Kropfl teamed up with Branson (via Shark Tank Blog). Not a record-breaking "Shark Tank" deal, but not bad either.
That was almost five years ago. How is Locker Board doing today?
Locker Board was purchased by the maker of the Hula Hoop and the Frisbee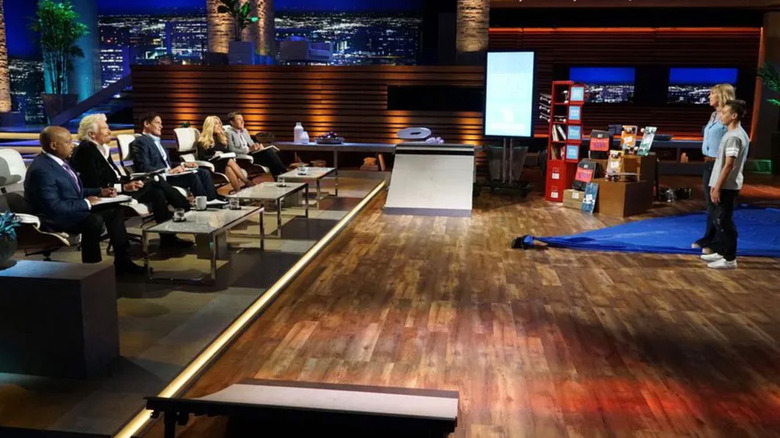 ABC
In March 2020, a 14-year-old Kropfl signed a deal with the Carson, California-based toy manufacturer Wham-O. Founded in 1948, the company has created everything from the Hula Hoop and the Frisbee to the Hacky Sack and the Slip 'N Slide. For Kropfl, he made the deal for personal reasons as well as financial–he wanted to be able to attend school full time and hang out with friends, understandably. Wham-O also purchased another of Kropfl's products, Streetubez, a skateboard attachment that allows skateboarders to feel like they're surfing.
At the time of the deal, Locker Boards was already doing well. Since the "Shark Tank" appearance, the company enjoyed 300% growth and sold more than 1,000 skateboards (via East Bay Times). Since making the deal with Wham-O, business has continued to boom. Wham-O company began selling the skateboards on Amazon in March 2021 (via LockerBoards.net).
Not too shabby, considering Carson Kropfl hasn't even graduated from high school yet.