Whatever Happened To VerbalizeIt After Shark Tank?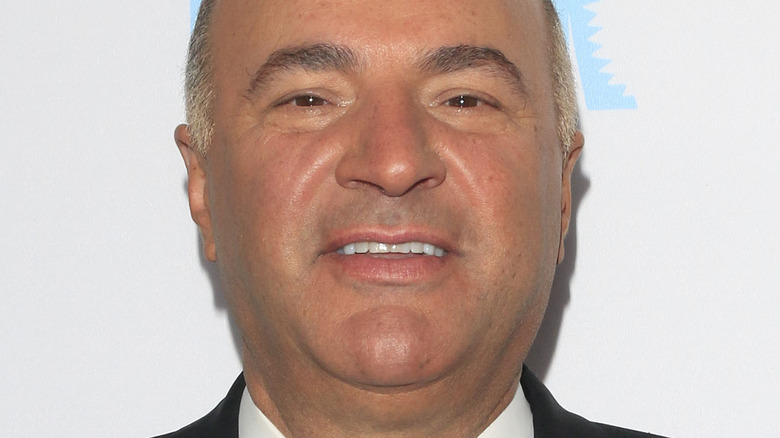 Kathy Hutchins/Shutterstock
"Shark Tank" gives small business owners a chance to strike lucrative deals that could help their company reach the next level of success. However, since this is reality TV, it's always fair to wonder how much a "Shark Tank" appearance actually affects the company's bottom line.
Kunal Sarda and Ryan Frankel appeared on "Shark Tank's" fourth season, which aired in 2013. Their business, VerbalizeIt, offered a simple but important service. It provided live language translation with human translators. Sarda and Frankel pitched VerbalizeIt as a way to overcome the language barrier for tourists traveling overseas. They claimed to have 2,000 translators working for them, and that they could connect a user to a translator in 15 seconds. They asked for $250,000 in exchange for 15% of the business. Not a "Shark Tank" record, but not small change either. 
Mark Cuban got the dealmaking started by offering $250,000 for 25% of the business in a take-it-or-leave-it deal. Kevin O'Leary then jumped in with $250,000 for 20%, and Robert Herjavec made the same offer as Cuban's. Sarda and Frankel accepted O'Leary's offer, but later backed out of the deal and sought outside funding from other investors (via Shark Tank Blog)
So, do they regret not taking O'Leary's money? Or was it the right call?
Verbalize it was purchased in 2016, and now it's part of an industry leader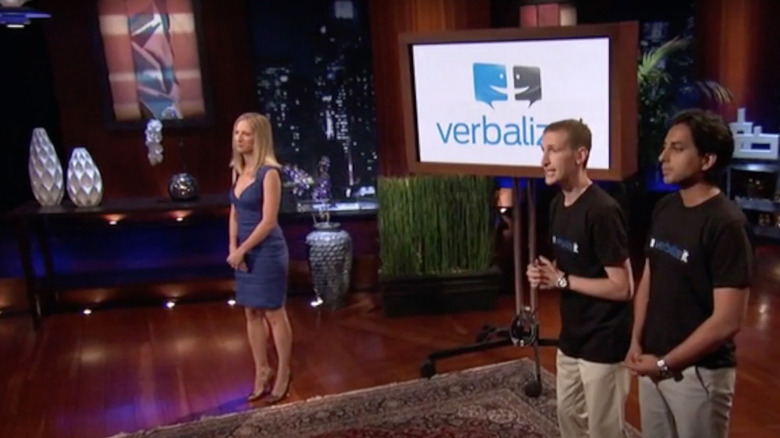 ABC/YouTube
In 2016, Sarda and Frankel sold their business to Smartling, another New York City-based translation company that at the time had raised $63 million in venture capital. The deal came together after three years of discussion, and terms weren't disclosed.
Joining up with Smartling represented a shift away from the company's original goal to help travelers in foreign countries. Now, it focuses on translations for businesses, especially online media companies, that want to expand their content offering into new markets. That includes text, audio, and video captioning translation. At the time, Spotify, Pinterest, and GoPro were three of Smartling's clients (via New York Business Journal). 
More recently, Smartling has seen continued growth and success. In December 2021, the company received a "growth investment" of $160 million from the investment firm Battery. It's considered an industry leader in providing translation for businesses (via Smartling.com). 
That spells "success," in any language.