The Conners Character That Fans Hope Gets More Screen Time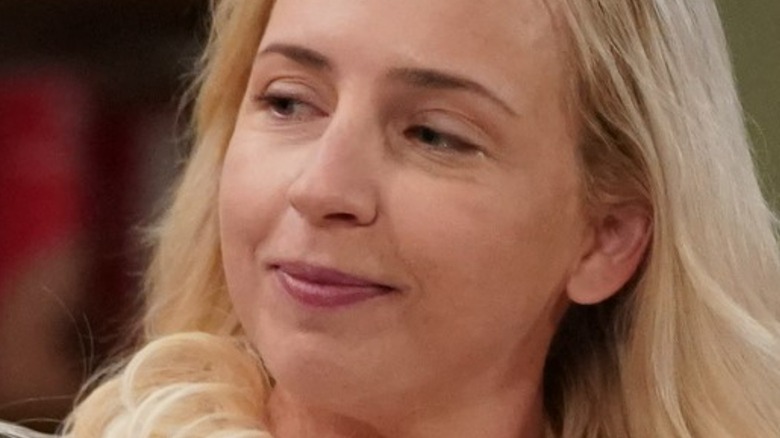 ABC
Following the brief return and quick cancelation of "Roseanne" in 2018, ABC had a tough call to make. With lead Roseanne Barr out of the picture, should the show continue on with the rest of the returning cast and series newcomers? Evidently, the powers that be felt that such a plan could work, seeing as they killed off the Roseanne Conner character and shifted the focus to her extended family and friends. Thus, "The Conners" was born: a sequel series that hasn't found the same success as its predecessor yet has established a legacy all its own.
At the time of this writing, "The Conners" has made it to four — soon to be five, as reported by Deadline — seasons while cultivating a decent-sized fanbase. Sure, many of these viewers are holdovers from the "Roseanne" days, but that's not to say newcomers haven't joined their ranks. After all, "The Conners" certainly has its strengths, such as its dedication to fleshing out all of the members of the titular family as well as those close to them. At the same time, though, not all fans are satisfied with how it has gone about doing so up to this point.
In the eyes of some "Conners" fans, this character hasn't gotten nearly enough screen time, and they'd like to see that change — along with a handful of other things about the program — in the future.
Some are more than ready for Jackie to get a bigger spotlight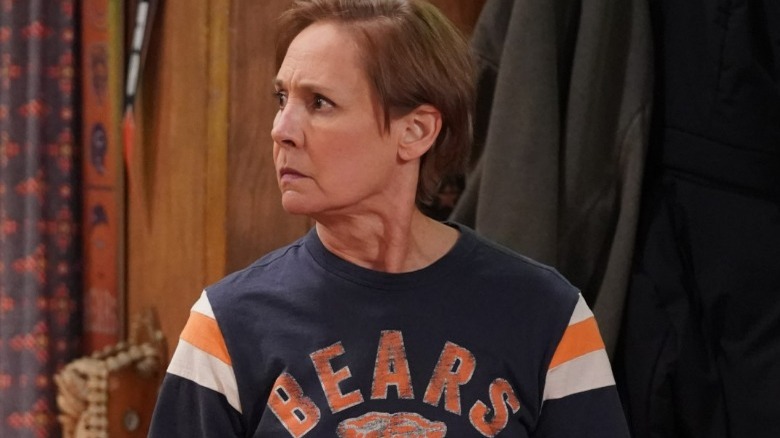 ABC
Jackie Harris (Laurie Metcalf), aka Aunt Jackie, has been a part of the world of "Roseanne" and "The Conners" since the former debuted in 1988. However, according to some fans the sequel series hasn't treated her the greatest. In the eyes of Redditor u/Lex-Murphy and many other members of the "Conners" community, she hasn't felt like a proper character in too long. Thankfully, the original post points out that recent episodes have begun something of a redemption for her, and many comments agree that this should be a sign that she's in line for some long-overdue additional screen time.
While it remains to be seen how prominently Jackie will feature on "The Conners" during Season 5 and beyond, if you're looking to see more of Laurie Metcalf in front of the camera, you're in luck. Not only is she a regular on "The Conners," but she's also a supporting player on HBO's "Hacks" and the Hulu limited series "The Dropout." She even features in a handful of installments of "The Accidental Wolf" from Topic. With a television résumé like that and memorable performances aplenty, as noted by Variety, don't be surprised if Metcalf finds herself in the Emmy conversation as 2022 winds to a close.
Still, if you're only hoping that Jackie will get her time to shine on "The Conners," then all you can really do is cross your fingers and hope for the best heading into Season 5.