The Electric State - What We Know So Far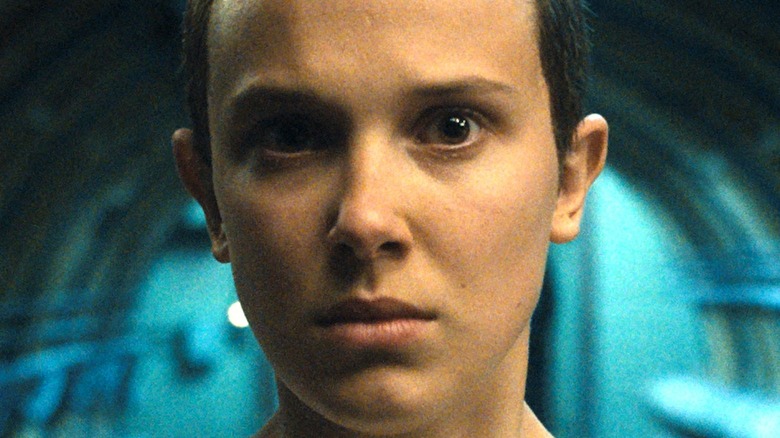 Netflix
The Russo Brothers — consisting of Joe and Anthony Russo — have found themselves all over Hollywood since the early-2000s. Many recognize them as the directing duo behind some of the Marvel Cinematic Universe's most famous titles, including "Captain America: The Winter Soldier" and "Avengers: Endgame," among others. However, they certainly haven't confined themselves to the superhero genre. They've also found great success in the realms of action and drama, thanks in large part to their partnership with streaming services such as Apple TV+ and their more frequent collaborator, Netflix.
Since 2020's "Extraction," starring MCU staple Chris Hemsworth, the Russos have helped pump out films for the streaming giant left and right. For instance, they've played a hand in such projects as "The Gray Man" — led by the likes of Ryan Gosling, Ana de Armas, Chris Evans, and more — and a sequel to "Extraction," once again directed by Sam Hargrave. As it turns out, they're not stopping there. As revealed by The Hollywood Reporter on June 28, 2022, they're on track to direct "The Electric State" for Netflix — a project once on Universal's docket that "It" mastermind Andy Muschietti nearly became director of back in 2017.
Now that it's finally getting off the ground after years in development limbo, here's what we know about Netflix and the Russo Brothers' adaptation of "The Electric State."
The Electric State will take viewers on a retro-futuristic sci-fi adventure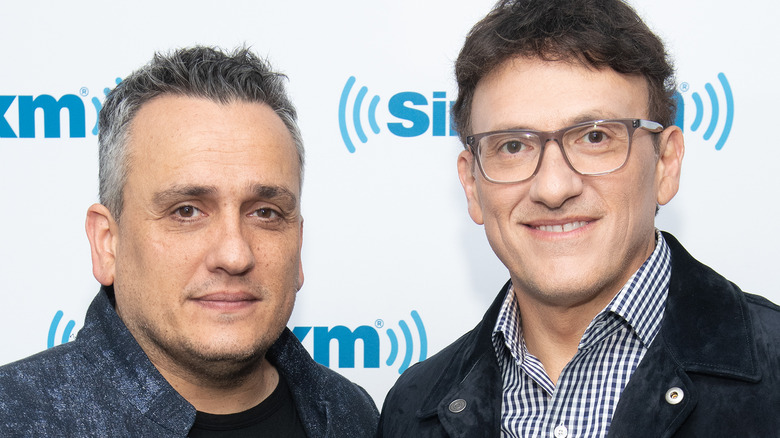 Noam Galai/Getty Images
Based on the illustrated novel by Simon Stålenhag, "The Electric State" tells the tale of a young girl who must embark on a journey across the American west to find her younger brother. Her robot and a mysterious drifter are her only company on this potentially perilous mission. According to the Hollywood Reporter, Millie Bobby Brown of "Stranger Things" fame will lead the film, potentially alongside Chris Pratt — the star of the "Guardians of the Galaxy" and "Jurassic World" franchises and the next voice of Nintendo icon Mario. Surely more casting announcements for the feature aren't far away.
Christopher Markus and Stephen McFeely, who have worked closely with the Russo Brothers on many occasions, will pen the script. As noted by THR's sources, "The Electric State" is far from a cheap production for Netflix. It will reportedly cost the streaming giant $200 million-plus, hence why Universal didn't bother with it years ago. Producers include the Russos, Chris Castaldi, Mike Larocca, and Patrick Newall, and executive producers are Markus, McFeely, Angela Russo-Otstot, Jake Aust, and Geoff Haley. Should all go to plan, production hopes to begin in October of 2022 in Atlanta, Georgia.
"The Electric State" lacks a release date as of this publication, but hopefully, more information will come to light sooner rather than later.