Mindhunter Season 2 Will Follow Atlanta Child Murders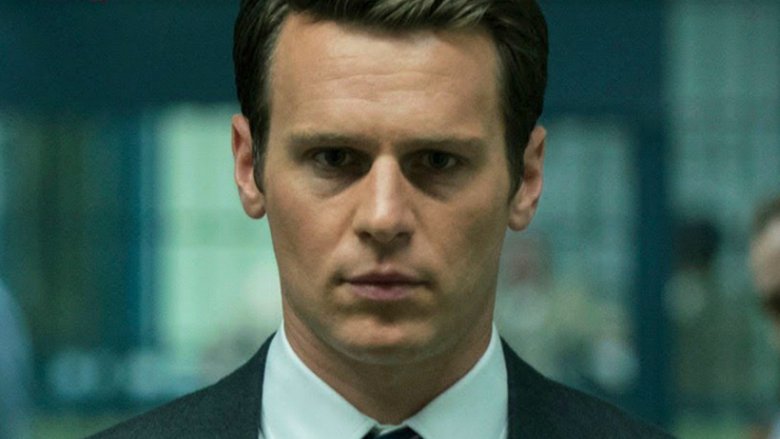 Netflix
Although you may not yet have binged all of the first season of David Fincher's Mindhunter, we already know where season 2 will take us.
The first season of the Netflix series premiered last week, centered on the early days of the FBI's criminal profiling unit. Jonathan Groff and Holt McCallany play a pair of agents who interview imprisoned serial killers to learn more about how they think in order to catch others.
Executive producer Fincher recently told Billboard that season 2 will take the characters to a new location around a notorious period in time.
Next year we're looking at the Atlanta child murders, so we'll have a lot more African-American music which will be nice," Fincher said. "The music will evolve. It's intended to support what's happening with the show and for the show to evolve radically between seasons."
The Atlanta child murders happened between 1979 and 1981, when almost 30 African-American children, adolescents, and adults were killed in different ways. FBI agent John E. Douglas (the real-life agent on which Groff's Holden Ford is based) eventually caught the killer, but he did it in a way that prompted an official reprimand from his superiors. If you've been watching Mindhunter, that shouldn't be all that surprising.
Fincher directed almost half of the episodes in season 1, but he's now set to direct the World War Z sequel, which is expected to begin production next year. It's not clear if he'll need to let other directors take a larger role in the second season of Mindhunter, which was greenlit for a second season before the first even aired.