David Fincher Will Direct The World War Z Sequel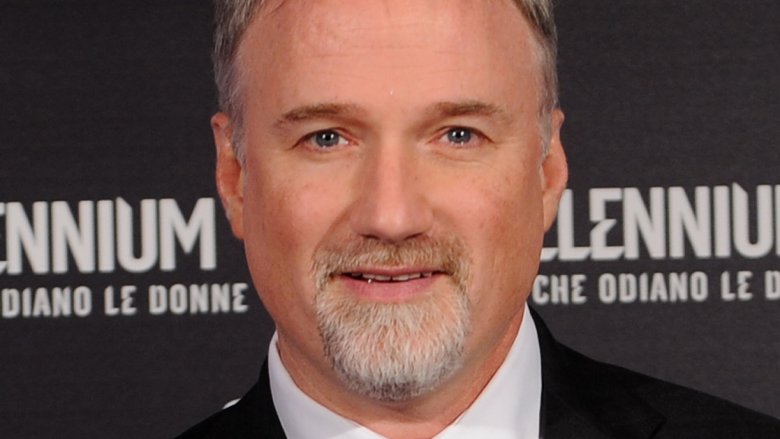 Getty Images
The announcement was pretty understated, but Paramount has finally confirmed that David Fincher really will direct the upcoming sequel to World War Z.
Newly appointed Paramount head Jim Gianopulos made the reveal during an interview with The Hollywood Reporter. When asked if Fincher is directing, Gianopulos answered with a matter of fact "yes." And that was the end of that.
The news comes after months (if not years) of speculation that Brad Pitt would convince his Fight Club and Se7en director to jump aboard the franchise based on the novel by Max Brooks. Gianopulos also confirmed that Pitt will return.
The first movie was epically problematic for the studio. The entire third act was scrapped and reshot during production, causing the budget to swell to a staggering $190 million. That just about ensured that original director Marc Forster wouldn't be invited back, despite the fact that the movie brought in $540 million worldwide.
Fincher has a great track record with adapting novels. In addition to Fight Club, he helmed big screen versions of Gone Girl and The Girl With the Dragon Tattoo. He's also stepped in for a sequel before, directing Alien 3, which also had its own share of production troubles before Fincher signed on. 
It's still early in the process, so there's no release date for World War Z 2, but we'll keep you in the know. In the meantime, check out a few planned sequels we never got to see.