The Seinfeld Star Who Knew They Got The Role On Their First Audition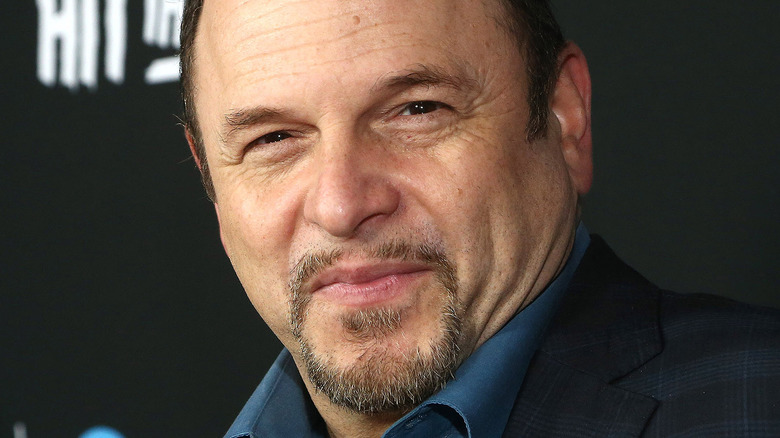 Tommaso Boddi/Getty Images
According to Larry David, the plan was always to have four main characters in the cast of "Seinfeld." Jerry Seinfeld was obviously the only guaranteed cast member from the jump, but auditions were held for the other three characters, and every actor had to audition. Seinfeld told Entertainment Tonight he knew Julia Louis-Dreyfus was Elaine 30 seconds into her audition. The "Veep" actress topped the shortlist of others who vied for the role, including Megan Mullaly and Rosie O'Donnell.
As far as George Costanza goes, Jason Alexander revealed on the "Inside of You" podcast that Seinfeld and David had a tough time casting the neurotic New Yorker. After Alexander submitted an audition tape doing an impression of Woody Allen, he was flown to L.A. to audition in person, and the rest is history.
Michael Richards was already popular at the time of the sitcom's conception, and it was a question of whether they could even get the comedian to audition because he was so busy. He ended up being able to come in and auditioned with two other men, and after several callbacks, the part was his.
Out of the trio, one actor knew the part was theirs immediately but still went along with the auditioning process.
Michael Richards knew he was going to be Kramer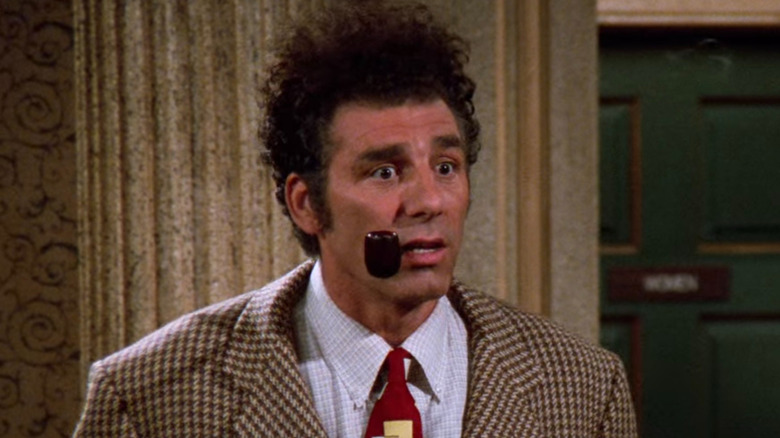 NBC
In a sit-down with Jerry Seinfeld on Comedians in Cars Getting Coffee, Michael Richards revealed to his former co-star he knew he got the role of Kramer immediately. "I knew it on the first time I met you," Richards said to Seinfeld. "I knew it. I never said a thing. I knew when I started reading with you. I just said, 'They can't pass that up.'" Seinfeld agreed, mirroring Richard's comments noting he never wanted to say anything early in the process either. The stand-up said it was like the universe was pushing the two of them together, and there was no stopping it.
You'd be hard-pressed to find a "Seinfeld" fan who thought someone else could have played Kramer better than Richards. He himself admits he could have played the wacky next-door neighbor for the rest of his life. Others who came to audition for the role, like Larry Hankin, never stood a chance. Richards' confidence and his chemistry with Seinfeld made for one of the best sitcom characters ever written. It's hard to deny the theory that the universe brought those two together.