Zack Snyder Is The Only Director Credited For Justice League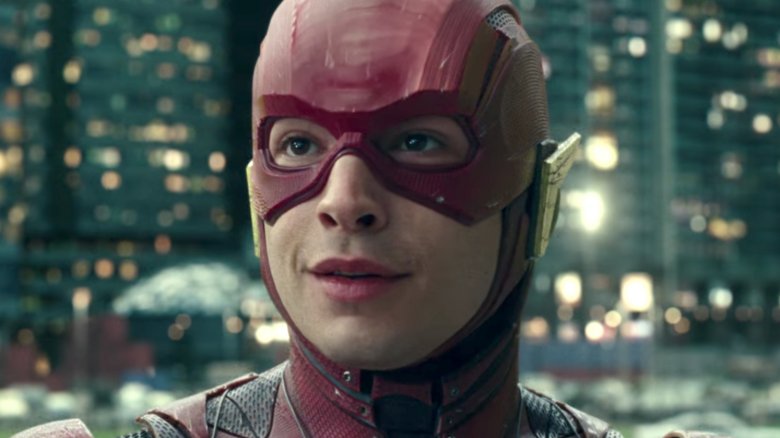 Although two different directors had a hand in Justice League, only one of them will get the official credit.
According to the movie's official website, Zack Snyder will be credited as the sole director of the upcoming DC flick. The movie is also now rated PG-13, but that shouldn't come as much of a surprise.
The big news is that Snyder, who previously helmed Man of Steel and Batman v Superman: Dawn of Justice, will be known as the only director. Snyder began as the Justice League director, but he stepped away in the middle of production to be with his family after the suicide of his daughter. Avengers director Joss Whedon, who was already on board to work on the script, took over as director and oversaw reshoots and post-production. Whedon does, however, get a writing credit.
Given the unfortunate circumstances of Snyder's departure, it's possible that Whedon didn't even want a directing credit. He's remained pretty quiet about that aspect of the film. 
It's also not entirely clear how much new material Whedon contributed. Ben Affleck, who plays Batman, called the movie "an interesting product of two directors, both with kind of unique visions, both with really strong takes." He said, "I really love working with Zack, and I really love the stuff we've done with Joss."
Justice League arrives in theaters on Nov. 17.