The Hunger Games: The Ballad Of Songbirds And Snakes Adds A Wes Anderson Favorite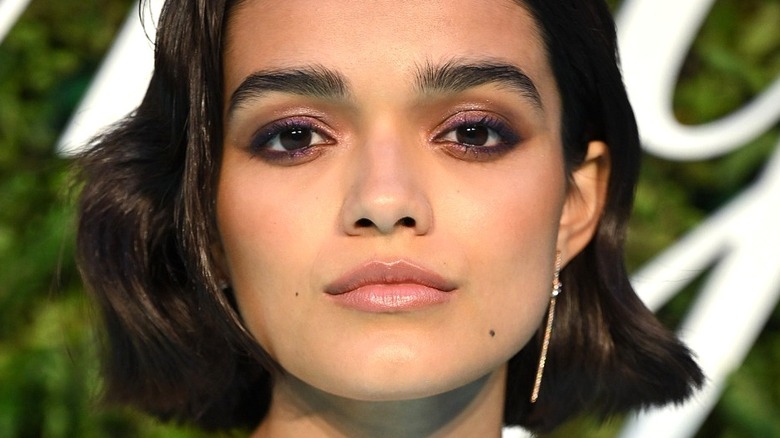 Karwai Tang/Getty
"The Hunger Games: The Ballad of Songbirds and Snakes" takes fans of the dystopian franchise to a time before Katniss Everdeen (Jennifer Lawrence) and her world-shaking uprising against the system and its deadly status quo. The prequel follows the events that transpired during the 10th Hunger Games, which will feature a young Coriolanus Snow (Tom Blyth) taking his first steps toward becoming the dictatorial president of Panem that fans will remember from the original "Hunger Games" series.
Snow is assigned to mentor Lucy Gray Baird (Rachel Zegler), whose poor prospects and impoverished district have Coriolanus convinced he's been deliberately thrown a bum steer. But Lucy soon becomes known for both her defiance and her snake-charming ways, and Snow sets about manipulating and promoting Lucy toward success. That devotion pays off; his work and hers will change the fates of their districts and their lives.
The film has recently announced a plethora of new cast members, including Zegler and Blyth, and one new face — familiar to any Wes Anderson fan — has also joined their ranks.
Jason Schwartzman has joined the cast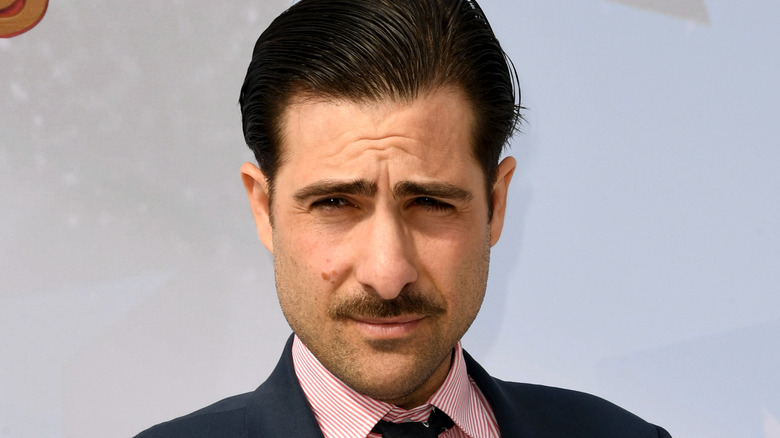 Kevin Winter/Getty Images
Per The Hollywood Reporter, Jason Schwartzman, who has appeared in Wes Anderson's "Rushmore," "The Darjeeling Limited," "Moonrise Kingdom," and "The Grand Budapest Hotel," will be portraying Lucretius "Lucky" Flickerman in "The Hunger Games: The Ballad of Songbirds and Snakes." Lucky is best known for his work announcing the 10th competition but fans of the series will also be well aware of one of his famous offspring. From him descends Hunger Games host and celebrity interviewer Caesar Flickerman (Stanley Tucci), whose glad-handing talk show helped spread the legend of both Katniss and Peeta Mellark (Josh Hutcherson). 
Schwartzman joins a host of actors who have recently signed on to the film. Per The Hollywood Reporter, Hunter Schafer and Josh Andres Rivera have been tapped to play Tigris Snow, Coriolanus Snow's kindhearted cousin and a stylist for the games, and a friend of Snow's named Sejanus Plinth, respectively. Deadline has additionally reported that Jerome Lance, Knox Gibson, and Mackenzie Lansing will play tributes Marcus, Bobbin, and Coral. Meanwhile, Ashley Liao and Aamer Husai will both appear as mentors. Francis Lawrence is slated to direct the film, which doesn't have a release date as of press time.