Drew Carey On Why The Price Is Right Still Works After 50 Seasons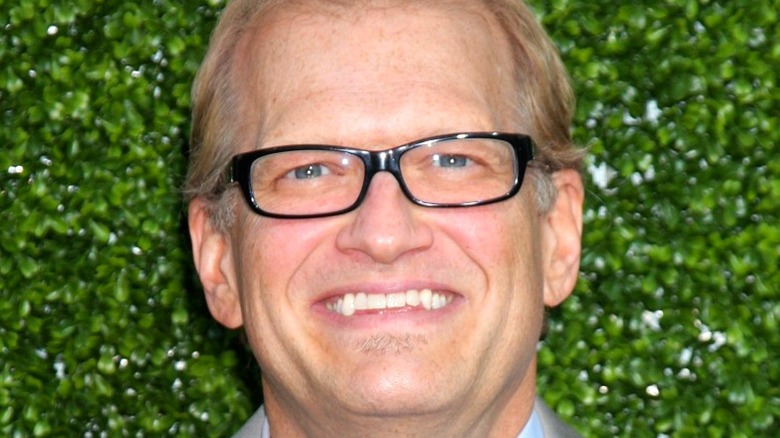 Kathy Hutchins/Shutterstock
Television classics don't get much more classic than the iconic TV game show "The Price Is Right," which has been on the air since 1972. A favorite of college students, kids home sick from school, retirees, and anybody else home in the middle of the day watching TV, "The Price Is Right" is routinely cited as being among the greatest game shows in television history (via TV Guide), and practically everyone is familiar with its most popular hallmarks: "Come on down," the Showcase Showdown, Plinko, the Big Wheel, "have your pets spayed or neutered..." The list goes on.
When a show stands the test of time as "The Price Is Right" has, there's a tendency to see lots of different theories about what makes the show in question special, how its appeal manages to survive decades of changing trends in entertainment, and become a true perennial institution.
That includes Drew Carey, who took over for longtime "The Price Is Right" host Bob Barker in 2007, (via IMDb) and brought his own comedic sensibility to the classic game. Carey recently shared his own opinion on what makes the show such an enduringly popular favorite after so much time on the air, with no signs of slowing down.
Carey says it's all about the contestants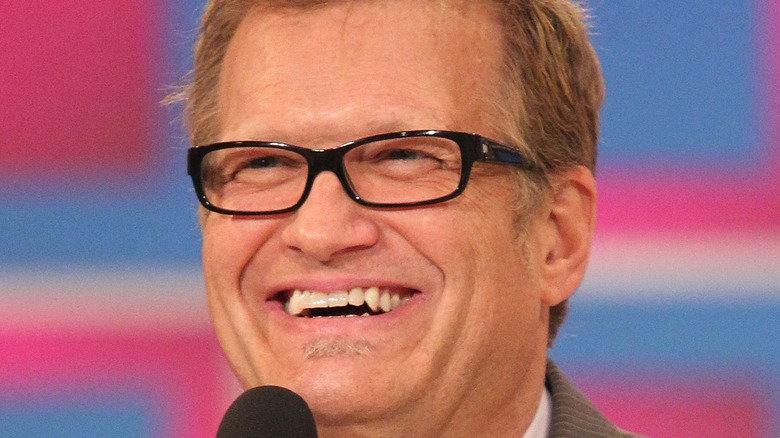 Frederick M. Brown/Getty Images
During a 2021 interview on "The View" (via YouTube), Drew Carey was asked his opinion on how "The Price Is Right" has been able to survive 50 years and counting in the notoriously fickle world of television. "I've figured out the secret sauce to the show," claimed Carey. "It's the contestants."
Anybody who's ever watched an episode of "The Price Is Right" probably understands what he means, as the show famously doesn't use the same casting process that a typical game show uses. Instead, the game is played by randomly selected (and usually incredibly enthusiastic) members of the live studio audience, which gives the show its unique flavor. "If you look at any other game show," said Carey, "you have to be extraordinarily good-looking or really smart" in order to be selected to compete.
But in Carey's opinion, the process on "The Price Is Right" is better because it gives you "a really great cross-section of 'real America,'" with contestants that don't feel meticulously scrubbed and vetted by the backstage powers that be.
It's an interesting theory, even if it might come off as a little insulting to the people who have actually appeared on "The Price Is Right" — something that "The View" co-host Joy Behar seems to find amusing in the clip. However, it's as good an explanation as any for how the show has managed to stay on the air for such an unusually long time.