Who Plays Ivan On Only Murders In The Building Season 2?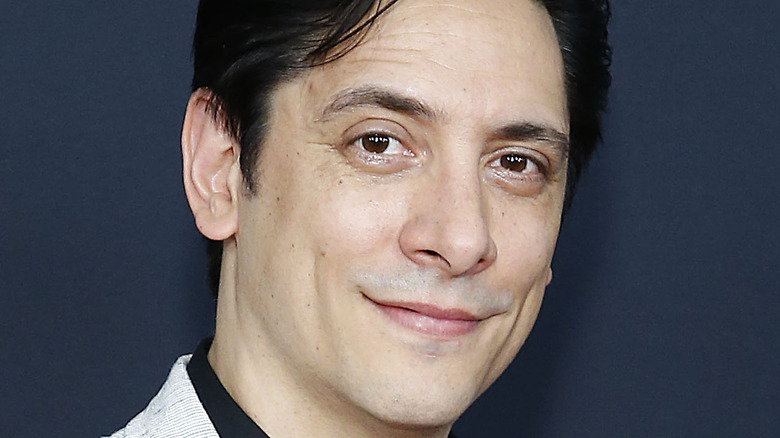 John Lamparski/Getty Images
Since its premiere in 2021, "Only Murders in the Building" has solidified itself as one of the most acclaimed series on Hulu, with Rotten Tomatoes praising the show for its "silly approach" to the true crime genre. Of course, that shouldn't come as a surprise considering that the comedic mystery series is loaded with well-known performers doing what they do best. Steve Martin, Martin Short, and Selena Gomez are at the heart of the drama as Charles-Haden Savage, Oliver Putnam, and Mabel Mora, respectively. The story follows the group as they solve murder mysteries in their apartment complex, driven by their shared love of true crime podcasts.
The second installment of the series sees our trio of amateur sleuths set out to clear their names and get to the bottom of a new mystery following the shocking ending of "Only Murders in the Building" Season 1. One of the characters they come into contact with is none other than Ivan, who shows up in a few episodes of Season 2. But who plays him, and where have viewers seen the actor in the past?
Ariel Shafir plays Ivan on Only Murders in the Building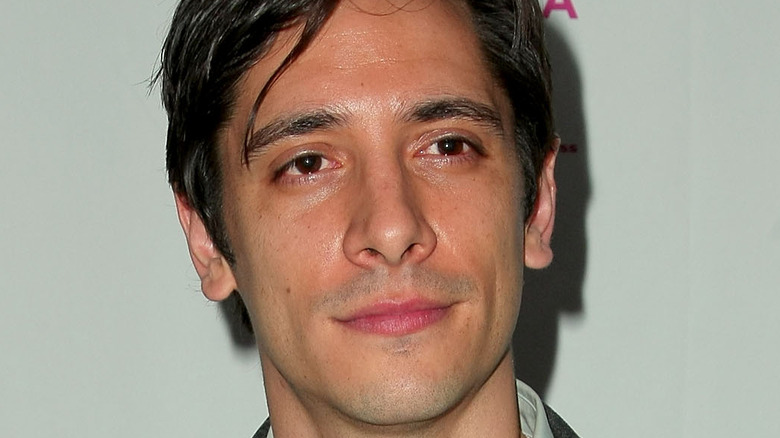 Andrew H. Walker/Getty Images
"Only Murders in the Building" Season 2 features a healthy mix of A-listers, rising stars, and veterans. However, while big-name newcomers such as Cara Delevingne's Alice are the talk of the town, Ariel Shafir, who plays Ivan, will undoubtedly gain even more fans by the time it's all said and done.
Of course, some viewers will likely have seen Shafir pop up in movies and TV shows throughout the years. According to IMDb, the actor has appeared on several notable TV shows, including "The Sinner," "Blue Bloods," "Orange Is the New Black," "The Blacklist," "When They See Us," and "Law & Order: Special Victims Unit." Prior to landing those roles, the "Only Murders in the Building" star also appeared in several episodes of "M'Larky," Dan Fogler and Josh Warren's short-lived cop comedy series from 2010. He once again worked with Fogel in the 2014 comedy "Don Peyote," which also starred Anne Hathaway, Topher Grace, and Jay Baruchel.
Shafir is also a veteran of the stage having starred in productions of "A Streetcar Named Desire" and "MacBeth," the latter of which earned rave reviews. PlayShakespeare.com praised his performance as the title character in "MacBeth," describing it as a humorous, layered, and modern take on the fictional general.