Why the Hulk is in Thor: Ragnarok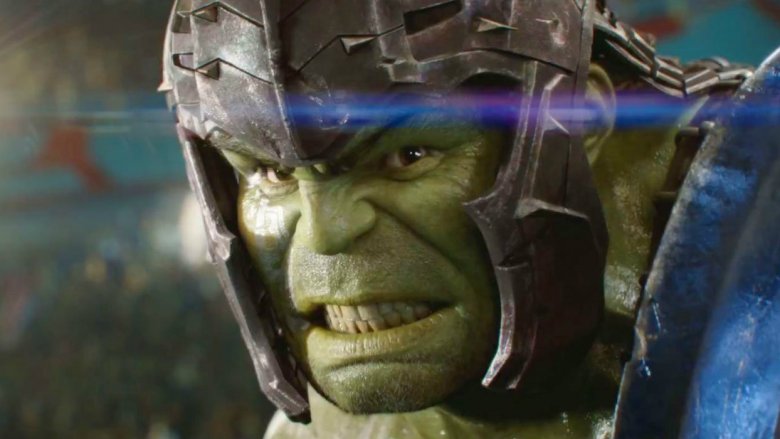 The individual movies of the Marvel Cinematic Universe started out relatively simple: Iron Man was about Tony Stark. The Incredible Hulk was about Bruce Banner. Captain America: The First Avenger was about Steve Rogers. Iron Man II brought in the Black Widow, and of course the first Thor had a cameo from Hawkeye. After The Avengers, though, all bets were off. Black Widow was almost an equal costar in Captain America: The Winter Soldier, which also introduced the Falcon in addition to the title character. By the time we got to Captain America: Civil War, the cast had so many superheroes, it was practically another Avengers movie. Everybody appearing in each other's movies has become the norm for the MCU.
So when it came time to make a third Thor movie, the obvious question loomed: who else from the Avengers would show up? As Kevin Feige put it in an interview with Screen Rant, "When we were thinking about what other Marvel players to bring into Thor's story, which was important to us, it was important to Chris [Hemsworth], he had looked and seen Captain America get Black Widow and Iron Man, and all of these other players and he goes, 'Mate, who's coming into my movies?'"
As we now know, the answer for Thor: Ragnarok included a heaping helping of Hulk. Here's why Marvel turned to the not-so-jolly green giant, and what it may mean for the future of the MCU.