The Chicago PD Star Who Was Featured On Criminal Minds For Years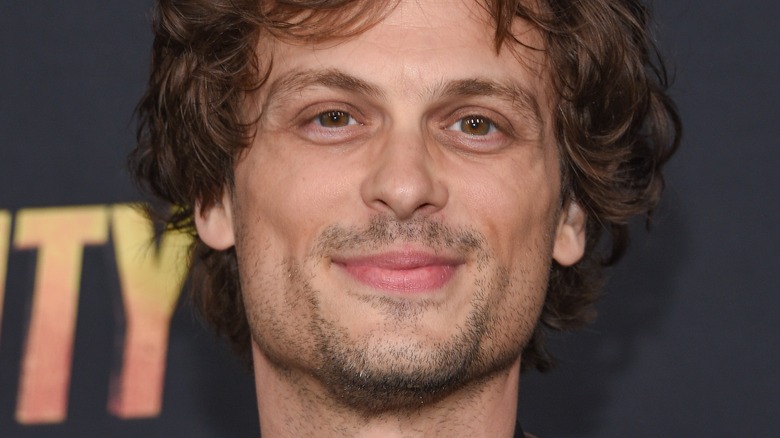 DFree/Shutterstock
At a surface level, the small screen hits "Chicago P.D.," and "Criminal Minds" don't appear to have much in common, save for the fact that they're both primetime procedurals about law enforcement agencies facing off against some very bad people. Of course, the former crew of crime fighters are bent on taking down baddies on the mean streets of Chicago, while the latter traverse the country hunting the worst of the worst among the serial killer set, which understandably find the series' taking distinctly different narrative approaches.
Differences aside, as "Criminal Minds" unleashed 15 seasons of murderous mayhem on the masses before its finale, and with "Chicago P.D." already gearing up for a 10th run of episodes, creatives on both series have displayed a clear understanding of what it takes to play the long game in the network landscape. It's a safe enough bet both factions would tell you playing the long game involves knowing how, and when, to bring new faces and characters into the narrative mix. And yes, for various reasons both series took that track on a regular basis. 
In the case of "Chicago P.D," that involved bring aboard one actor who had already made a lasting impression on the "Criminal Minds" narrative.
Esai Morales made several Criminal Minds appearances between Seasons 9 and 10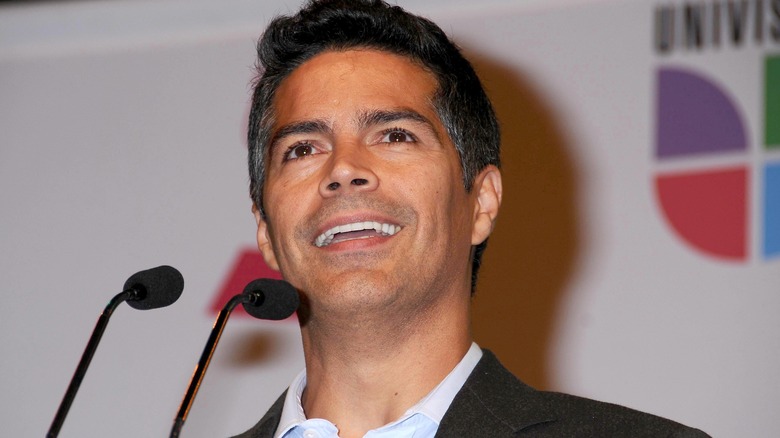 s_bukley/Shutterstock
That actor is none other than Esai Morales, who has appeared in film and television projects too numerous to list here over the course of his storied career. And yes, among those appearances are a six-episode run on "Criminal Minds" that came years before he donned the badge for "Chicago P.D." As for his time on that show, Morales appears in six episodes between the series' fourth and fifth season as Cheif Lugo, who runs the city's organized crime division, and briefly oversees the Intelligence Unit.
Per his Facebook posts, Morales clearly enjoyed his time on "Chicago P.D.," so his co-stars were likely bummed when he left the show. We're betting his "Criminal Minds" co-stars felt the same way when the actor's six-episode arc ended. That arc comes in Seasons 9 and 10 of the long-running series, and finds Morales' Mateo Cruz stepping into the role of BAU big boss after long-time Section Chief Erin Straus (Jayne Atkinson) meets her tragic demise at the hands of The Replicator (the character you might've forgotten was played by Mark Hamill). Indeed, Cruz's arrival proves even more complicated due his past, top secret dealings with Agent Jennifer Jareau (A.J. Cook).
Their shared past promptly comes back to haunt the pair in one of the series more thrilling Season 9 storylines. And though they escape with their lives, Cruz's actions while in captivity ultimately help expedite his exit form the BAU's sphere. Thus, Morales' better than solid "Criminal Minds" tenure came to an unexpectedly early end.