SEAL Team Lands Full-Season Order At CBS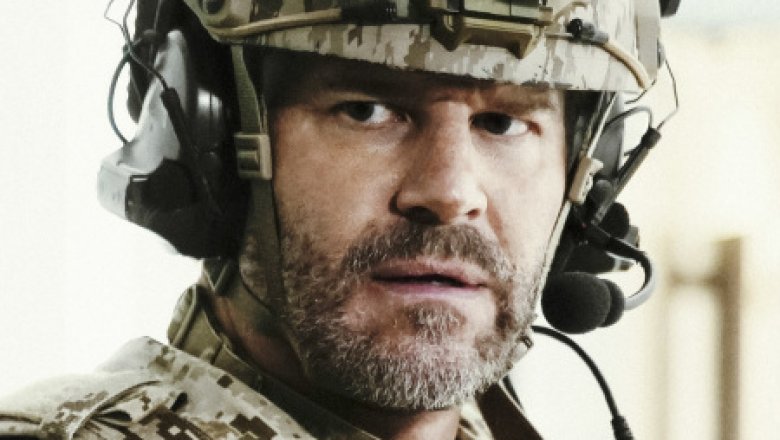 CBS/IMDB
This calls for a team celebration. 
As reported by Variety, the freshman drama SEAL Team has just nabbed a full-season order from CBS. The series follows the professional and personal lives of an elite unite of Navy SEALS, chronicling how they train, plan, and carry out some of the most dangerous and high-stakes missions the United States government can ask of them. 
SEAL Team stars David Boreanaz (Bones, Buffy the Vampire Slayer), Max Thieriot (Bates Motel), Neil Brown Jr. (Straight Outta Compton), AJ Buckley (CSI: NY), Toni Trucks (Grimm, NCIS: New Orleans), and Jessica Paré (Mad Men). Benjamin Cavell, Ed Redlich, Christopher Chulack, Sarah Timberman and Carl Beverly serve as the series' executive producers for CBS Television Studios.
The series, which aired its debut episode on September 27, has held solid ratings at CBS and has quickly become one of its top performers already. SEAL Team has ranked as Wednesday's number one program in terms of viewers over the first two weeks of its inaugural season, pulling in 12.04 million viewers and landing a 2.0 rating in the 18-49 demographic. The series premiere drew a 1.5 rating in the same demo, and saw a total audience of 9.8 million in Nielsen's Live+Same Day numbers. Its first three episodes have averaged a 1.3 rating and 8.7 million viewers. 
The military show marks the second full-season order for a freshman series at CBS this fall, the first of which was given to the Big Bang Theory spinoff series Young Sheldon after it aired just a single episode. 
SEAL Team airs Wednesdays at 9 p.m. ET on CBS.