New Mutants Director To Adapt Stephen King's The Talisman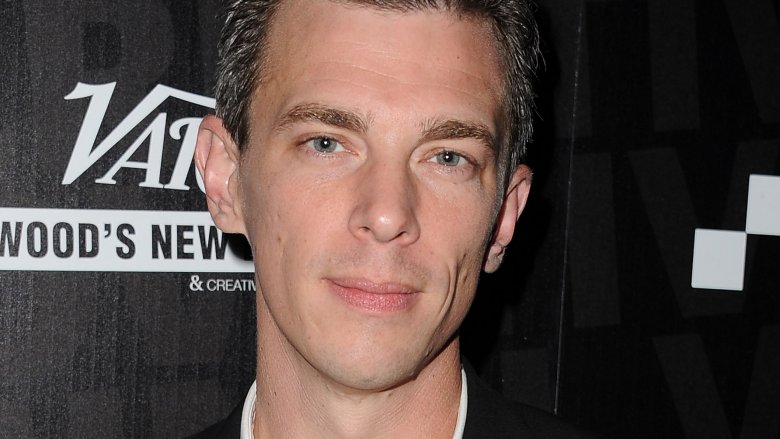 Getty Images
The director of New Mutants and The Fault in Our Stars is immersing himself in the world of Stephen King.
Variety reports that Josh Boone will write a movie adaptation of King's novel The Talisman for Amblin Entertainment. Although he's currently just set to write the script, there's a chance he could also direct.
Based on King's best-selling novel from 1984, the movie will center on a boy who, in order to save his mom from certain death, enters a parallel world known as the Territories in search of an incredibly powerful talisman. 
Amblin was initially developing the project as a TV show, but since decided to make it into a movie. We've got a feeling the success of Andy Muschietti's It could have something to do with that.
Boone goes way back with King's work. He was hired to write and direct an adaptation of The Stand, but when that project was put on hold, Boone instead agreed to adapt King's 2014 novel Revival, which is currently in development.
Meanwhile, Boone promised that the first teaser for Marvel's New Mutants, starring Anya Taylor-Joy and Maisie Williams, will arrive Oct. 13.