The Young Sheldon Actor You Likely Didn't Know Voiced Mr. Incredible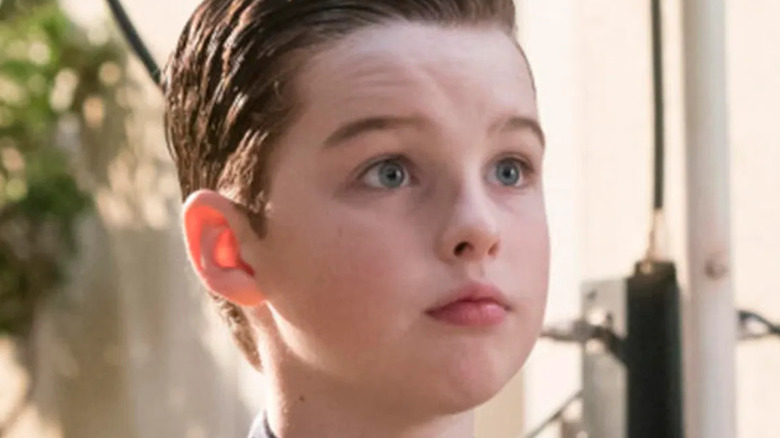 CBS
It still feels like "The Big Bang Theory" just finished its illustrious 12-season run on CBS. Maybe because time itself seems like a wonkier concept these last few years. Or maybe because it's still on for, like, two hours every day in syndication. Yeah, probably that. The show also lives on through its highly successful spin-off, "Young Sheldon," which itself is somehow already in syndication. That's right, "Young Sheldon" already has five (five??) seasons in the can. But at some point, aren't viewers going to notice that young Sheldon Cooper (Iain Armitage) isn't growing into the Sheldon Cooper on "The Big Bang Theory" (Jim Parsons)? And Jim Parsons even does voice-overs on "Young Sheldon," so won't two different voices for a grown Sheldon eventually get kind of awkward? These things keep you awake at night; admit it.
Created by the legendary Chuck Lorre (who spits out hit sitcoms like a Pez dispenser) and Steven Molaro, "Young Sheldon" tells the story of the titular character's formative years growing up in Medford, Texas. His loving — but far less intellectual — family is there to both support and frustrate the hell out of him. This includes mother Mary (Zoe Perry), father George (Lance Barber, who also showed up as a completely different character on "The Big Bang Theory," but whatever, there's no law that says any of this has to make sense), older brother Georgie (Montana Jordan), twin sister Missy (Raegan Revord), and "Meemaw" Connie (Annie Potts).
There's also a supporting character with a distinguished animated superhero pedigree. Yup, the iconic Mr. Incredible from "The Incredibles" has found a place in the life of young Sheldon, and the only way you'd know is if you recognize his voice. Or know how to Google.
Craig T. Nelson is an incredible coach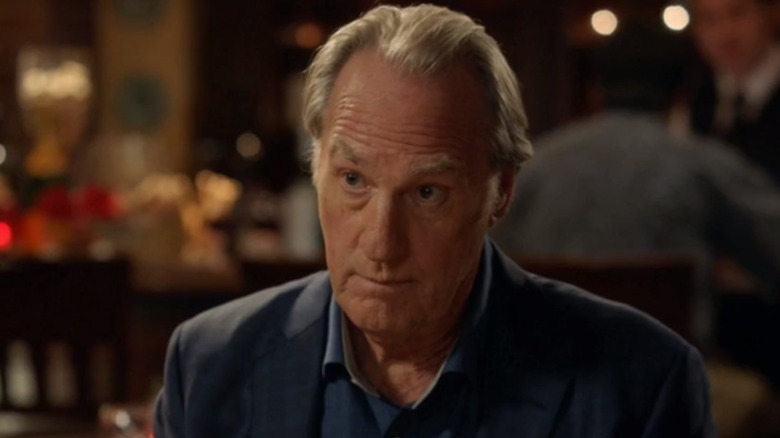 CBS
It's true, Mr. Incredible is played by veteran actor Craig T. Nelson, who also happens to be Dale Ballard, Missy's baseball coach and one of Connie's ex-boyfriends, on "Young Sheldon." Nelson is no stranger to sitcoms — or portraying coaches for that matter — since he spent nine seasons starring as Coach Hayden Fox on the aptly titled ABC series "Coach" from 1989 to 1997. The talented performer has appeared on other sitcoms as well, including "The Mary Tyler Moore Show," "My Name Is Earl," and "Grace and Frankie."
In addition to his many TV roles, Nelson has been a fixture on the big screen as well. His film forays have included key parts in movies like "Poltergeist," "The Family Stone," and "The Proposal." Comedy, drama, horror — Nelson may well be the very definition of versatile. He even showed up in "Book Club" and is slated to be in the sequel. With over 90 acting credits to his name, chances are, you've seen him somewhere over his storied career.
He was in 27 episodes of "Young Sheldon" between Seasons 3 and 5, so hopefully, we'll see a lot more of Coach Ballard in the future. He's always memorable.