Gal Gadot In Talks To Star In Nazi Revenge Thriller Ruin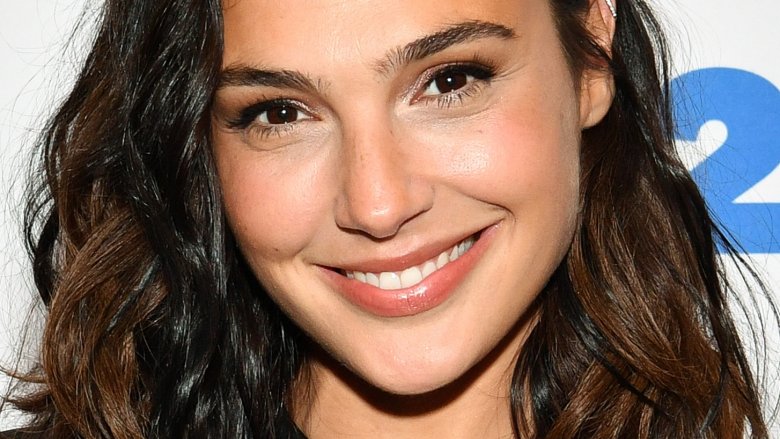 Getty Images
Wonder Woman starlet Gal Gadot is in negotiations to join the cast of Ruin, a post-World War II revenge thriller, Deadline reports.
Assassin's Creed director Justin Kurzel is taking the helm for the upcoming flick, which centers around a former Nazi captain who, in attempts to atone for his past sins and make up for his unthinkable crimes, hunts down and murders his former band of SS soldiers in Germany. Scripted by Matthew and Ryan Firpo, Ruin is said to be "in the vein of Inglorious Basterds and Fury."
It has not yet been announced what role Gadot would play if the deal goes through, or when the film will begin production. Whether Ruin actually goes forward will be largely dependent on which actor the film's producers can secure as the male lead. Sources close to The Hollywood Reporter indicate that Christian Bale is "sitting on the offer" to play the currently nameless captain, but no official negotiations have been initiated. 
Gadot already has Wonder Woman 2 in her docket for late next year, so shooting on Ruin would likely have to work around the superhero sequel's schedule. An early 2018 start would enable the actress to complete Ruin before the Patty Jenkins-directed pic, which is set to begin production next summer. 
The rising star recently signed on to join Bradley Cooper in Deeper, the Max Landis-written drama that has Jupiter's Moon helmer Kornel Mundruczo attached to direct.