Jamie Lee Curtis Plans Another Blumhouse Collaboration After Halloween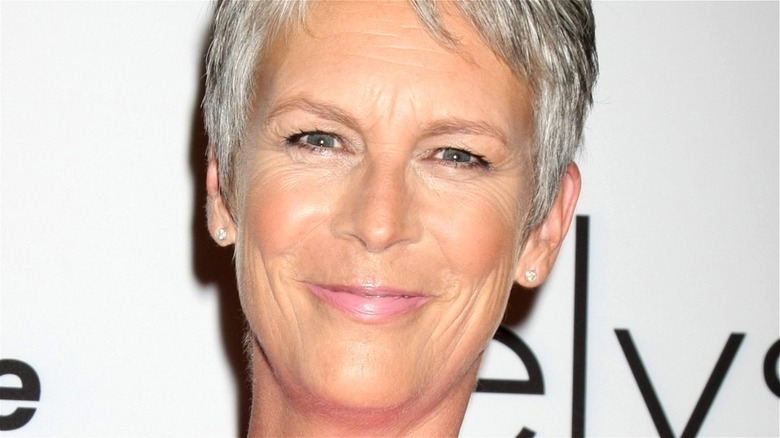 Kathy Hutchins/Shutterstock
Jamie Lee Curtis has enjoyed a very good past few years. She reprised one of her most iconic characters with the most recent "Halloween" films, which she's set to return to later this year with "Halloween Ends." More recently, she could be found in one of the biggest surprise hits of 2022 with "Everything Everywhere All at Once." With a career like Curtis', the good times will only keep on rolling, and it would appear the actor has already decided on one of her next upcoming projects. 
Deadline reports that Jamie Lee Curtis will bring the book "Paradise: One Town's Struggle To Survive an American Wildfire" by Lizzie Johnson to life as a major motion picture. To do so, she'll partner with Blumhouse, which is primarily known for its horror films but has been known to delve into dramas from time to time, such as 2019's "Adopt a Highway." No word yet if Curtis will star in the project, but regardless, it sounds like an exciting development.
Jamie Lee Curtis will produce the Paradise film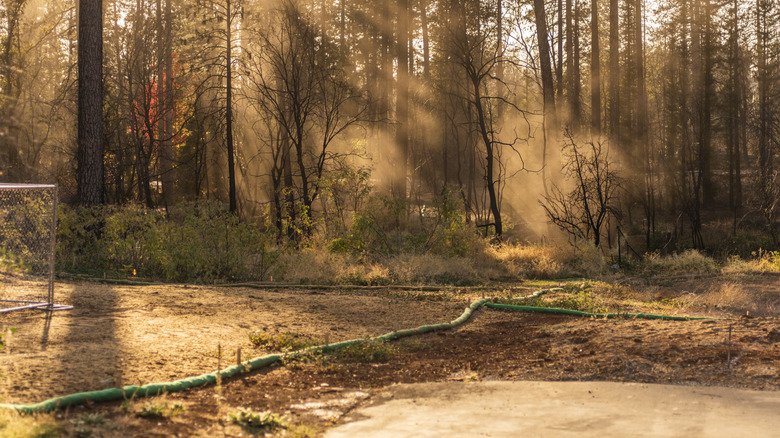 Bloomberg/Getty Images
In addition to adapting elements from Johnson's book, the film will also consider the accounts of school teacher Mary Ludwig and bus driver Kevin McKay, whom Johnson also wrote about for The Washington Post. Curtis spoke about her passion for such a project, "As a lifelong Californian I watched with profound sadness the ferocity and destruction of the Camp fire that consumed Paradise, California. When I heard Lizzie Johnson on NPR, and then read her amazing book, I knew that I wanted to be able to turn this story into a film and explore the human elements, tragedies and bravery that only a film can do. I'm gratified that my partners at Blumhouse agreed."
In addition to Curtis producing the film, Jason Blum of Blumhouse will join her. Lizzie Johnson will board the project as an executive producer. Johnson had this to say of the development, "It's still a long road to recovery for the people of Paradise, and knowing that the town's story is in great hands and will not be forgotten is of vital importance to me. I was immediately impressed by Jamie's compassion and her drive to understand Paradise and its people. With her passion guiding the way, I know that this story will be told in a way that honors Paradise."
Jamie Lee Curtis can next be seen in "Halloween Ends," which comes out on October 14, 2022. She's also attached to star in the upcoming "Borderlands" film.