The untold truth of Scary Movie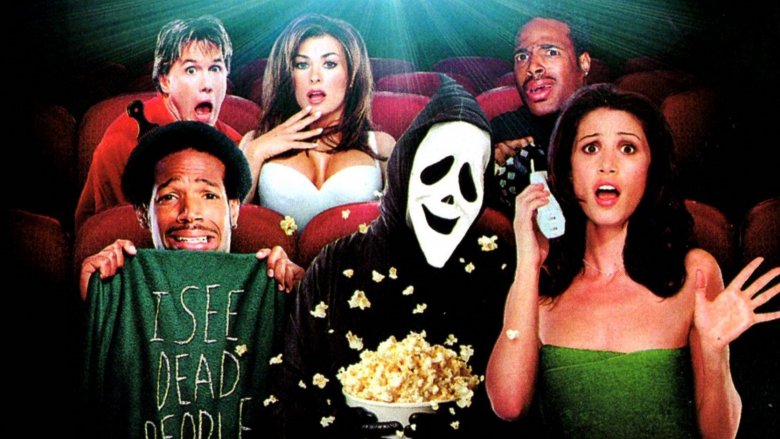 The 2000 horror sendup Scary Movie was a game changer when it came to genre-melding, and managed to bring a heavy dose of the absurd to a genre that had started to feel like it was getting a little bit long in the tooth by the time it rolled around. You've probably seen the movie at some point, judging by the slew of sequels that followed its release, but of course that doesn't mean you know everything about the Wayans brothers' blood-soaked laugh fest.
It turned unknown Anna Faris into a movie star, spawned a whole franchise of its own, and featured an absolutely absurd amount of cameos—and there's even more to the story than that. We've gone deep behind the scenes of this spoof comedy hit to bring you all the details you never even knew you were waiting to learn. This is the untold truth of Scary Movie.