The Last Jedi Director Thinks You Should Avoid The New Trailer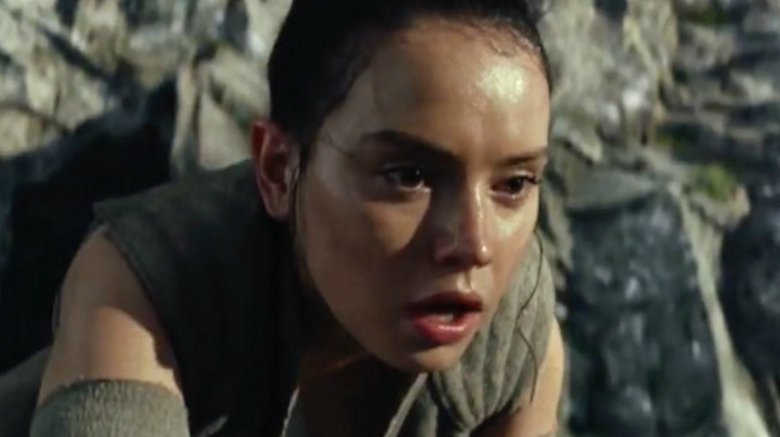 Adventure, excitement, spoilers: a Jedi craves not these things.
In case you haven't heard, a new trailer for Star Wars: The Last Jedi will premiere tonight (Oct. 9) during Monday Night Football on ESPN. Although it's been a long time coming, director Rian Johnson isn't so sure you should watch it.
Johnson previously warned that fans should steer clear of all of the promotion and marketing for The Last Jedi in order to experience the movie the way he intended. And when word got out about the new trailer, someone asked him about it on Twitter. 
"I [am] legitimately torn," Johnson replied. "If you want to come in clean, absolutely avoid it. But it's gooooood..."
Of course, if the response to the first teaser (released during Star Wars Celebration back in April) is any indication, it'll definitely be difficult not to hear anything about the new trailer. It's the sort of thing that takes over the internet for about a week. And seeing as how the first teaser didn't offer up much in the way of plot details, the new look should answer a few questions. 
On the other cybernetic hand, you know you're going to see The Last Jedi regardless, so maybe it's worth trying to hold off on watching the trailer. We've only got 66 days until the film hits theaters on Dec. 15, but that does feel like it's far, far away.