The Legendary Plinko Winner On The Price Is Right We Will Never Forget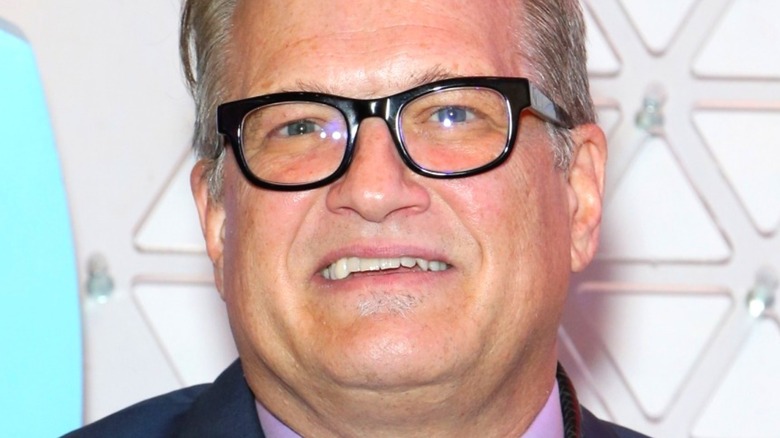 Gabe Ginsberg/Getty Images
Ever since its debut on January 3, 1983 (via CBS), Plinko has become a fan-favorite game on "The Price is Right." Contestants guess the cost of items to earn chips, which they release down the massive board into prize slots that usually range from $0 to $10,000.
Over the years, there have been many memorable moments surrounding Plinko. A prime example occurred during Drew Carey's second season as host. He told SiriusXM that a college student landed three back-to-back chips in the $10,000 slot, something that had never been done before. Turns out, the board had just been used for a video game commercial and was rigged with a fishing line, which production forgot to remove. "I went, 'I'm going to jail, I'm losing my job, there's gonna be a scandal,' all these emotions going through my head," reflected Carey.
We also can't forget about Mike Stouber, who, in October 2019, became the biggest earner on daytime television. In a special "Big Money Week" edition of Plinko that featured a grand center prize of $200,000, Stouber won $202,000 with four chips. By the end of the episode, Stouber walked home with $262,742.97 before taxes (via New York Post).
However, there's another "The Price is Right" winner who might go down in the show's history as the most legendary Plinko player ever.
Superfan Ryan Belz enthusiastically set a Plinko record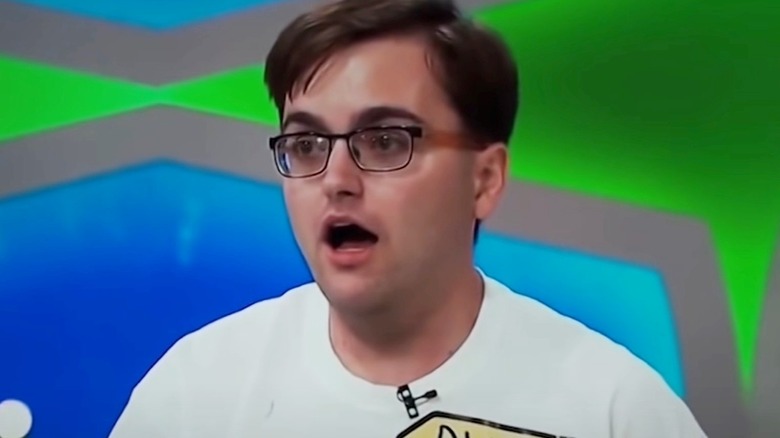 CBS/YouTube
In May 2017, "The Price is Right" superfan Ryan Belz graced the glitzy stage with unmatched energy and excitement. After being told to "come on down," he bid $1 on a digital camera and won. Drew Carey laughed as Belz sprinted through the entire studio, high-fiving as many audience members as he could before running on stage to ask, "Oh my God, is it real?"
Upon learning that he'd be playing Plinko, Belz's happiness only grew as he clutched his chest and gasped for breath. Belz correctly guessed the prices of several items and headed to the board with the maximum five chips. His luck continued as he landed the top prize of $10,000 on the first drop, followed by $1,000, another $10,000, $500, and yet another $10,000. Through it all, the crowd chanted, "Ryan! Ryan!"
Following his victory, which at the time was a Plinko record, Belz told CBC Radio's "As It Happens" host Carol Off, "It is literally a dream come true." He added, "[I've] been a huge fan ever since I was little watching it with my grandparents any day that I was home from school sick, or even working my Penn State schedule around it so I wouldn't miss an episode."
Of getting the chance to play Plinko, he said, "Literally, I lost it. That's like the best game ever. There is nothing better than Plinko in the world. Nothing. Nothing."