Hellboy Reboot Writer To Adapt Vampire Comic Series Silver For Screen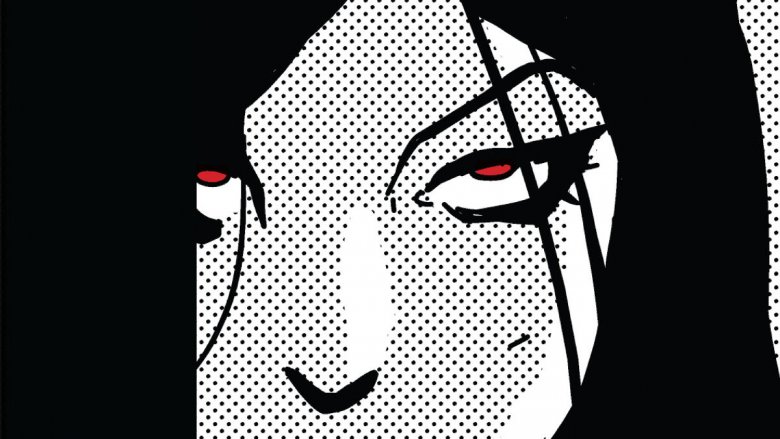 The author behind the new, David Harbour-starring Hellboy movie will be heading into untrodden territory for his next project, tackling the Bram Stoker's Dracula-inspired comic book series Silver for the production company Solipsist Films, Deadline reports.
Andrew Cosby will tackle the material after finishing his duties on the production of Hellboy, set to release in 2018. As a result, the Silver project is still in the very early going, with no director or cast attached.
Cosby previously created and wrote for the series Eureka on Syfy.
Silver was created by writer Stephan Franck and launched in 2014 by Dark Planet Comics, and follows the story of James Finnigan, a thief and con man in the 1930s in a world that is a continuation of Bram Stoker's universe of monsters. His mission? To steal valuable silver from a vampire's castle with the help of a motley crew of fellow thieves and misfits, his team including a descendant of famed vampire hunter Van Helsing. 
The film is being produced by Stephen L'Heureux, who also produced Sin City: A Dame to Kill For, as well as the currently-in-production Sin City TV series and the Jessica Chastain-starring comic adaptation Painkiller Jane.
We'll have more on the Silver project as development proceeds.