The ending of Blade Runner 2049 explained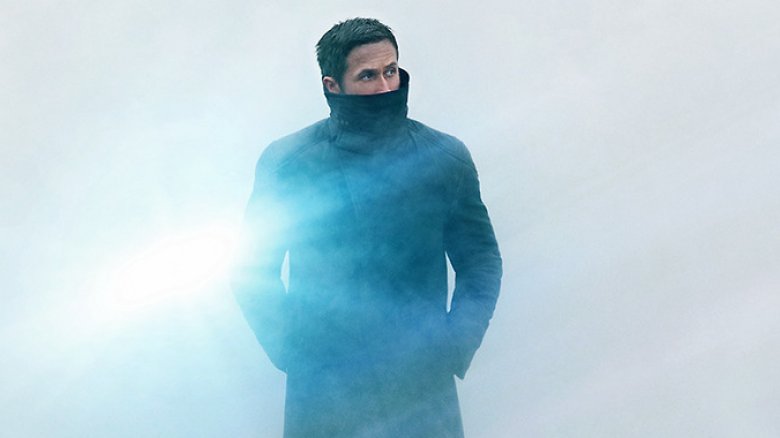 The ending of the original Blade Runner has been hotly debated by fans for years. A combination of vague hints from director Ridley Scott and all kinds of studio meddling resulted in viewers being split on just what we were supposed to pull from the end of the 1982 sci-fi film. And now that Denis Villeneuve's Blade Runner 2049 has arrived, there's plenty more dystopian ambiguity for viewers to pick apart for years to come. Here are our best guesses and interpretations as to what exactly—probably—the ending of the film really meant, and where the franchise might go from here…or if it'll go anywhere at all.
And it should go without saying: major spoilers ahead.