Todd McFarlane Says 'Dark' Spawn Reboot Begins Filming In February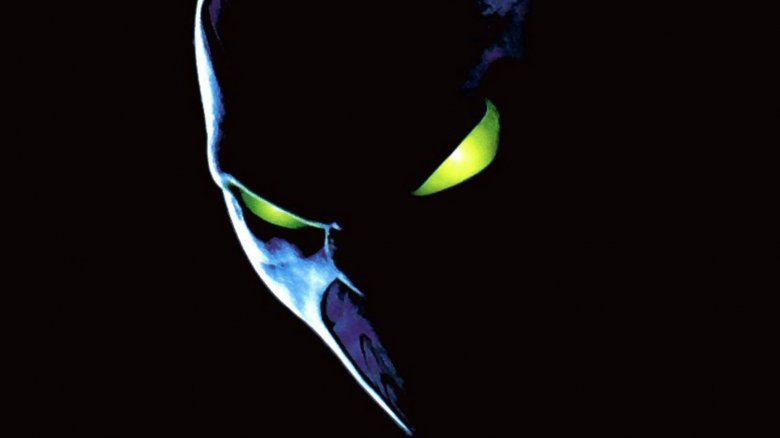 New Line Cinema
Forget everything you know about the 1997 Spawn movie. Well, forget everything except that Todd McFarlane created the character.
According to Deadline, he announced at New York Comic Con that pre-production on the reboot that he's directing will begin after Christmas and filming will begin in February. He said it'll be "dark and R-rated" and not R-rated the way Deadpool is "with a couple F-bombs and a couple bare asses."
McFarlane promised that he'll provide daily Facebook updates during production, and emphasized that the tone of the movie won't be standard comic book fare. "It's going to be dark," McFarlane said. "I will have a shark in black water," he said metaphorically, "and if you're swimming, he will come and you'll be gone and he will f*** you up."
McFarlane completed the script for the new Spawn last year before he joined up with Jason Blum's production company Blumhouse for the project. He said the budget will be $10 million and he has financial control over the project, which will mark his directorial debut.
"I'm spending my own money, so who cares if it doesn't work out?" he said. "It's a $10 million budget movie, and [a studio] would just get a 22-year-old punk director. I just want to be the old punk directing it."
When an audience member asked him why he thinks he can direct a movie, McFarlane said, "I didn't use to draw comic books and I drew comic books and I won awards. I don't know how to read music and I have a Grammy Award."